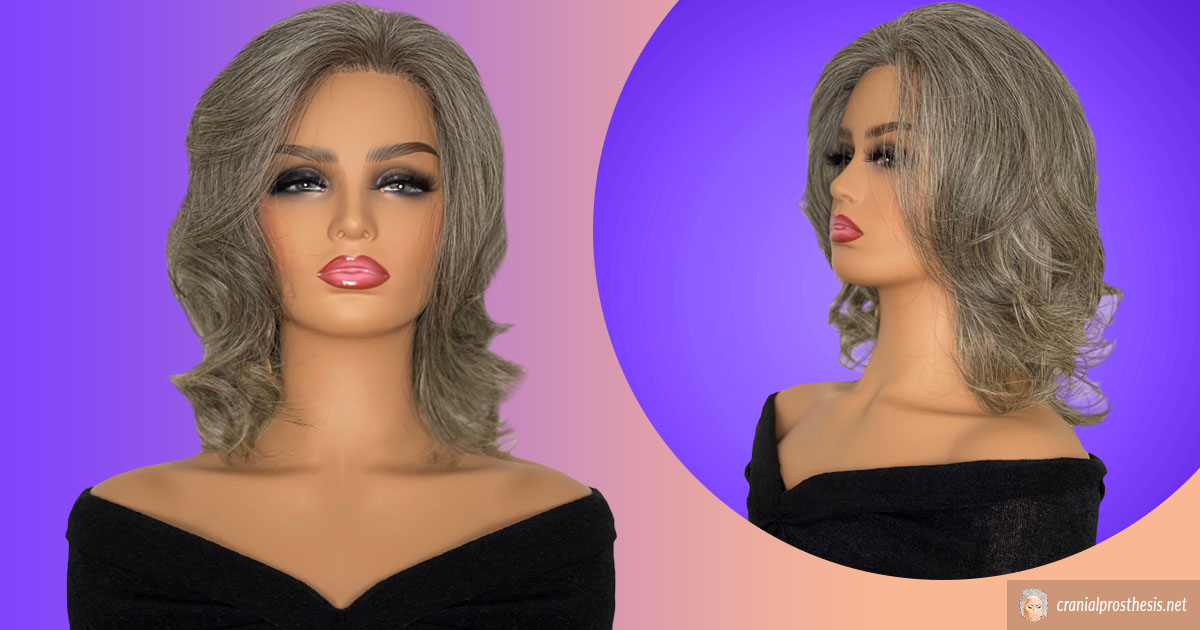 Losing your hair is one of the most difficult parts of a cancer battle for women. Hair loss can cause some women to become depressed, impacting their recovery. So, knowing where to find comfortable wigs for chemo patients is a top priority.
In fact, one of our biggest goals at our manufacturing center, is to ensure we make comfortable wigs for chemo patients. They look beautiful with body and shine, easy on the scalp and make women feel like a woman again.
Comfortable Wigs For Chemo Patients
Cancer treatments can be harsh on the scalp and hair. In addition to causing hair to fall out, it also leaves the scalp dry and sensitive. Our scalp skin isn't accustomed to harsh elements, so sensitivity isn't surprising. However, it can make the search for comfortable wigs for chemo patients more daunting.
Knowing some of the basic terms used in the wig world, can help women make the best choice. Although, Louticia Grier personally consults with each client regarding their custom prosthesis wig before it's made.
Nonetheless, here's basic information about wigs.
Choosing The Right Wig Cap
Wig caps can me hand made or machine made and they're not all comfortable. For instance, a simple wefted wig is one of the most common. This type of wig is built on a grid and the lines on the grid are called wefts.
The hair is then sewed to the weft in small patches. Albeit this is how a standard wig is made, it's not comfortable for cancer patients.
On the other hand, a monofilament wig is different. Monofilament wigs are made with a thin, mesh, nylon-like material which is very soft. The hair is individually hand-tied into the cap. As a result, the soft filament material is ideal for sensitive scalps.
Also, each hair on a monofilament wig moves individually. This allows you to move the hair from one side to the other and it can have a natural-looking part. Conversely, a wefted cap wig does not have this movement.
Comfortable Wigs For Cancer Patients With Natural Hairline
When most people first start wearing a wig, they feel self-conscious. This is to be expected and is very common. Particularly when your hair loss is due to cancer treatments, you can feel like everyone is focused on you. So, you want it to fit correctly as well as look real.
In addition to the mono cap, lace front wigs are also very comfortable. A lace front means there's a small strip of lace along the hairline on the front of the wig. This lace allows individual hairs to be tied into it for a very natural looking hairline.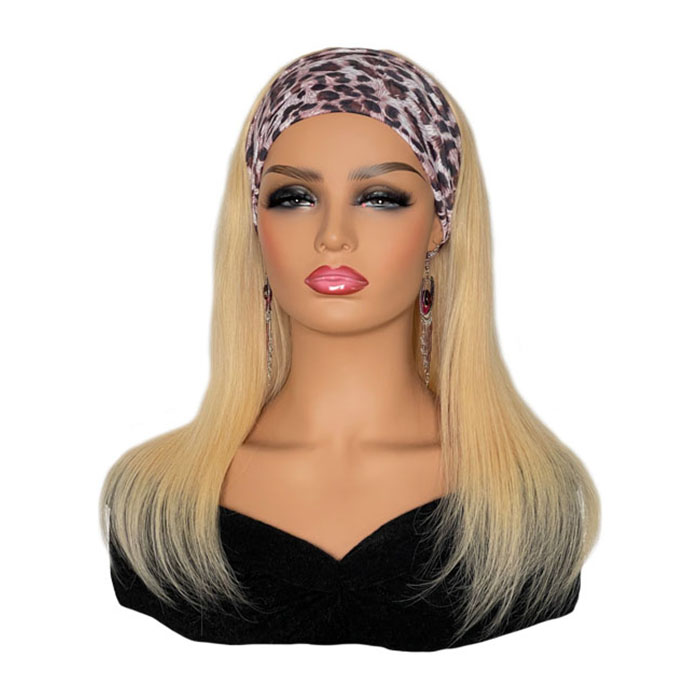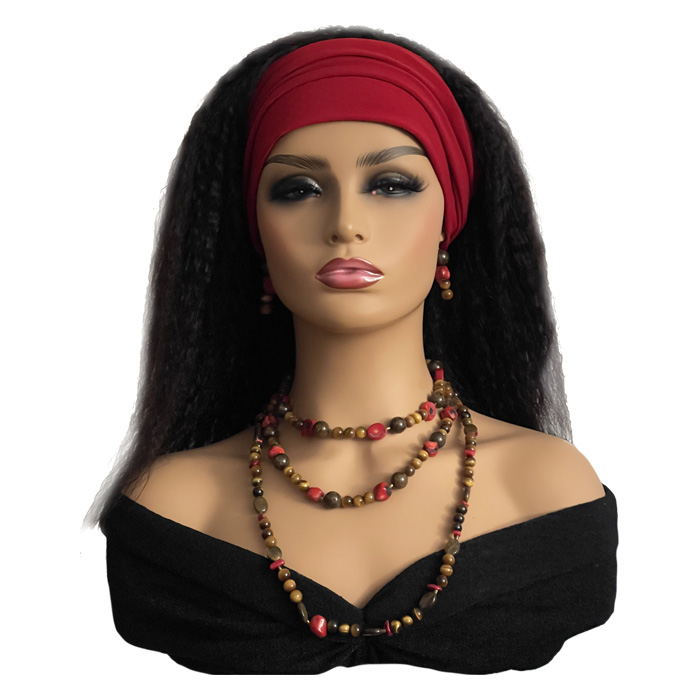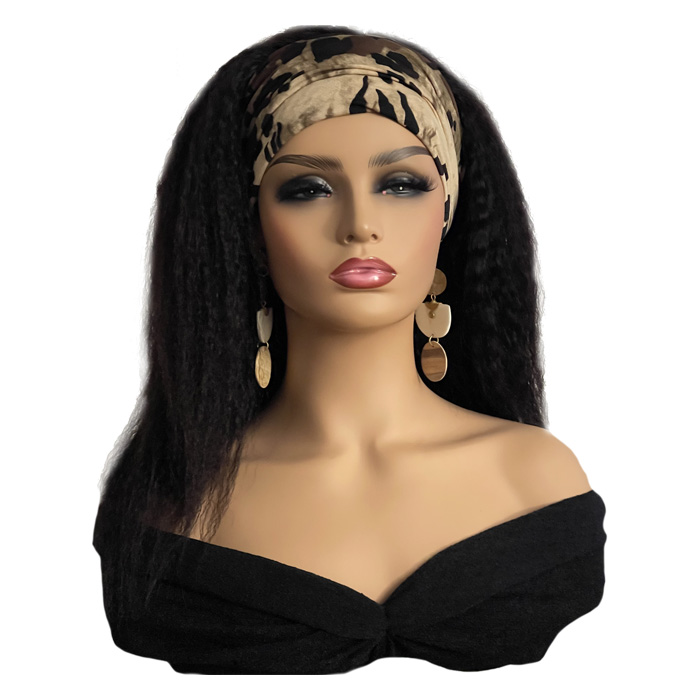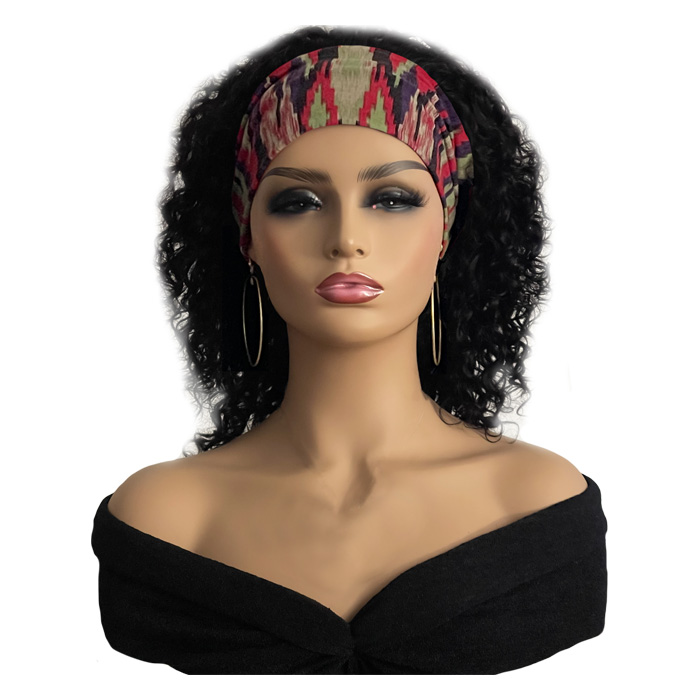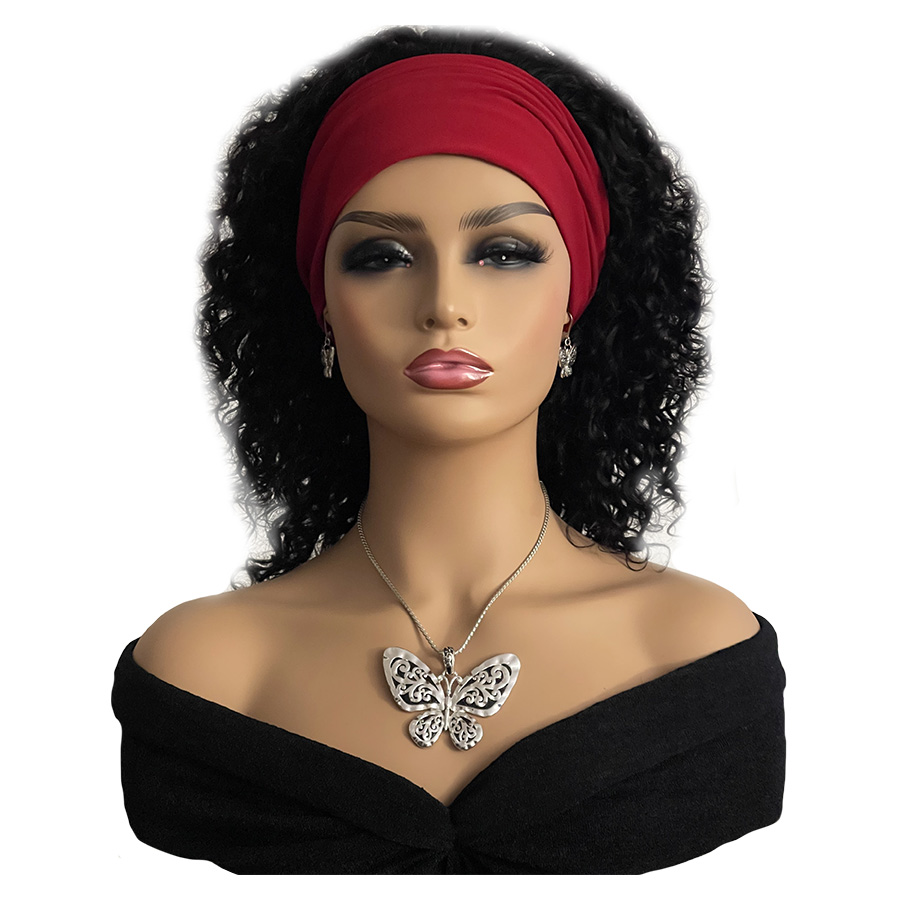 Cranial Prosthesis Is The Supreme Wig For Cancer Patients
A cranial prosthesis wig is more than just a wig. Instead, it's created as the most comfortable wig for chemo patients. Not only that, but it is custom fitted to your head and is also known as a medical wig. In fact, we specialize in designing and making custom cranial prostheses.
Moreover, a cranial prosthesis is covered under many insurance plans. While wigs are mostly fashion accessories and not covered by insurance, prescribed medical prostheses are covered by insurance policies.
With cancer, everything is surreal and it's one of the most challenging journeys life can hand out. We want you to have the most comfortable and beautiful wig. Contact Louticia Grier at (619) 820-0290 or request cranial prosthesis consultation online.