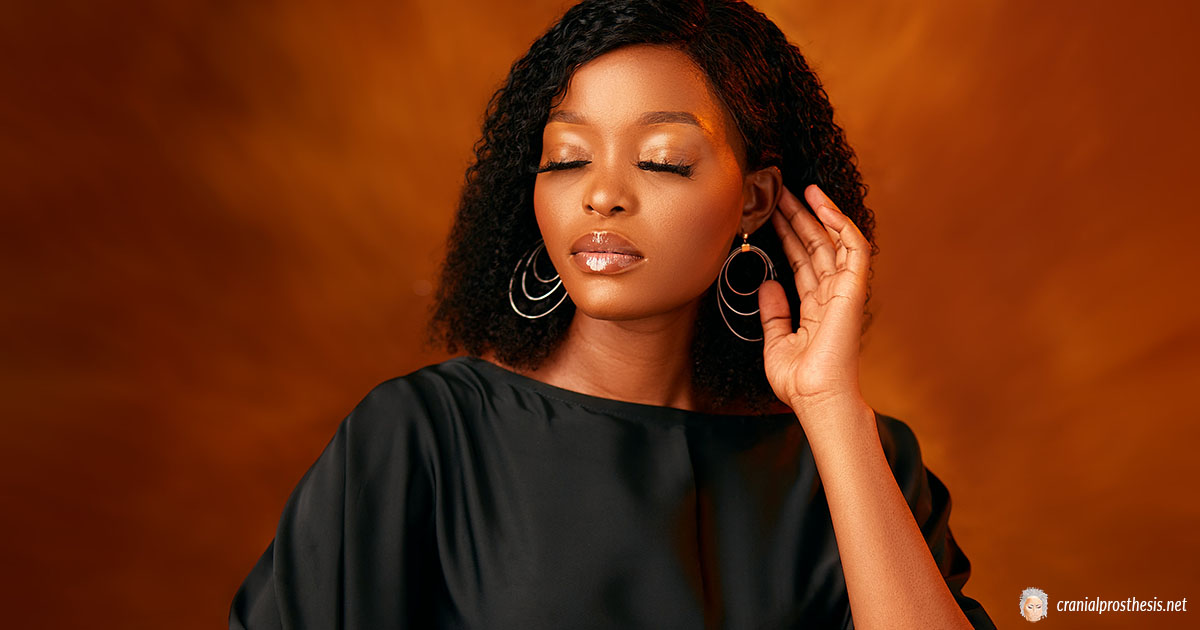 Wigs are so popular these days you can hardly tell whose wearing one. Mostly because they look so natural and hairline blends. And for ladies keeping up the the latest trends without altering their hair, wigs are a godsend.
However, it's important to protect your hair under the wig. Given that it's attached to an actually scalp, your hair needs proper care and maintenance. With this in mind, here are a few tips to care for and protect your hair under a wig.
Protect Hair Under Wig
Keep Your Natural Hair Clean
Well, this goes both for your hair under the wig and the wig hair. The key to healthy hair is keeping it clean and moisturized. Particularly if you wear a wig every day, it's crucial that you shampoo your hair at least once a week. Product and sweet can build up over the course of a few days. So make sure your hair is clean before putting on your wig.
Don't Wear Your Wig To Bed
When we sleep, our body repairs itself. If you're wearing a wig, you're suffocating your natural hair. Not to mention, the extra tension the wig can cause to your hair resulting in breakage. Not only that, but your scalp and hair need to breathe.
Massage Your Scalp
All wig wears want their wig to fit securely on their head. But a wig that's too tight can restrict blood flow to your scalp. Even if your wig is comfortable attached, love your scalp by giving it a massage. This will not only promote healthy blood flow but also encourages hair growth. Give your scalp a massage each time you take off your wig and your scalp will thank you.
Braiding or Wig Cap to Protect Your Hair Under Wig?
Many women prefer having their natural hair braided under a wig while others prefer wearing a wig cap. It's true that braiding will keep your hair out of the way better and lays flatter under the wig. But braiding too often and especially too tight can weaken your natural hair fibers. Of course, this leads can lead to breakage.
Moisturize Your Hair
Not just your hair, but your scalp needs moisture too. After all, that's where your hair grows from. If your hair feels dry after wearing a wig, you're overdue for a deep conditioner and moisturizer. But you should never allow your hair to get dry while wearing a wig. Doing so can lead to dandruff, scalp irritation and other unwanted scalp conditions.
Take 5
Well, more than 5 minutes, but you should give your natural hair a break. Especially if you've been wearing wigs for a long time, it's good to give your hair a break every few days. During this time, your scalp and hair can benefit from the natural vitamin D from the sun. Not to mention, get a healthy dose of fresh air to keep your hair thriving and good scalp health.
You may also enjoy reading: How To Care For Your Hair Prosthesis