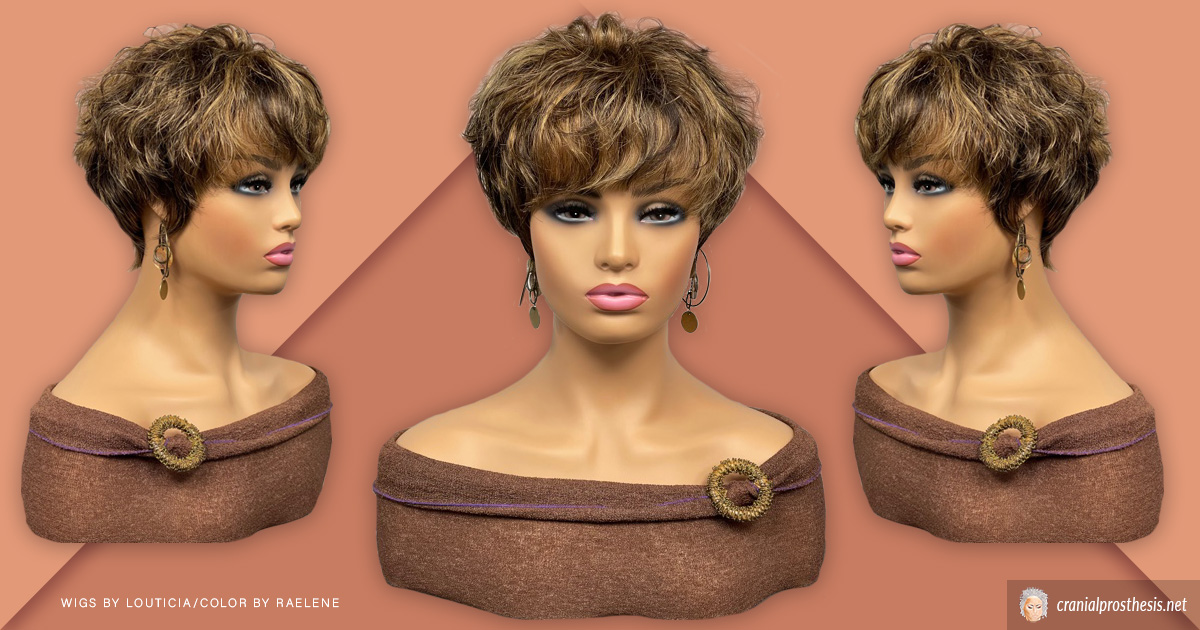 Have you ever left a hair color appointment on the brink of tears? It's ok to raise your hand because you're not alone. It's important to realize though, that this is often the result of improper communication with your hair colorist.
Another reason for undesired hair color results is lack of trust. Because oftentimes we forget that the professionals know best. Especially if you're doubting an expert hair colorist. Remember that time you tried to convince your expert hair colorist to dye your hair three shades in one day?
In an effort to bring peace and harmony to your scalp and hair, we turned to an expert hair colorist. Raelene Barress shares with us things she wished her clients knew about hair dyeing.
Continue reading to find out how to describe the color of your dreams. Also, why it's important to have a team of hair related experts.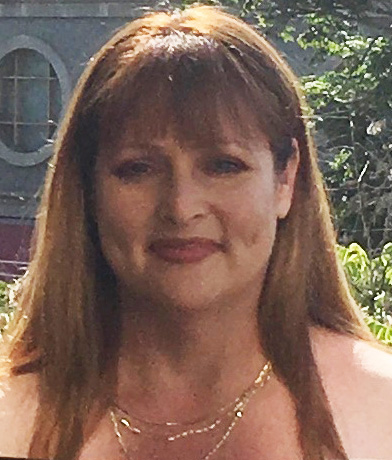 Raelene Barress, Expert Hair Colorist
Raelene is an experienced cosmetologist who is excited to work with creators of wigs and cranial prosthetics. By providing quality hair color applications to custom products, she instills a sense of confidence and wellbeing to clients.
Barress completed the Santa Barbara City College Cosmetology Program, but didn't stop there. Instead, she furthered her education by attending Vidal Sassoon's Comprehensive Course. This afforded her opportunities to work with elite prosthetic wig manufacturers like A Diva's Hidden Hair Manufacturer.
Not only is it great having Raelene on our team, but her passion for client empowerment is very welcoming. And it's exciting to have like-minded people working with our cranial prothesis wigs clients. – Louticia Grier
Best Color Results Takes Time
The number one thing Raelene wishes clients knew was how long the hair dyeing process takes. In fact, she states very simply, 'Good Color Takes Time'. For instance, providing a photo of someone whose a natural brunette, but is now blonde. If you're expecting to get the same results within two hours, that's unrealistic. In other words, you can't just go from dark brown hair to light blonde within a few hours. Thus, having realistic expectations is a must, so no one is disappointed.
Raelene also feels that it's important to provide as many photos as possible. Because the better you can show what you want, the easier it is for the expert hair colorist to understand. And she'll also know exactly what to deliver.
Also, don't just tell your colorist that you want 'caramel highlights', for instance. Instead, do your research and find an example of your ideal hue. This way, both you and your colorist are looking at the same color and can talk specifics.
Use Hair Color Terms You Understand
There's often lots of different conversations going on in a hair salon. As a client, it's easy to pickup on some of the terms you hear stylists and colorists use. However, you should use terms that you understand, and not salon lingo that you've heard. For instance, descriptions like 'soft lifts' and 'easy lights' are buzz words, therefore open to interpretation. Avoiding such lingo ensures there's no miscommunication between you and your expert hair colorist.
Also, most salons have their own jargon and techniques. So if you think your hair is brassy, just say it's reddish-gold, or too dark, or too light.
Consultations are Required
Consultations are a requirement, rather than voluntary when it comes to dramatic hair color changes. An expert hair colorist such as Raelene, will want to touch your hair to ensure what you want is doable.
In essence, anyone with hair that is in good condition can get their hair color treated. However, previously colored hair is a little trickier. If your hair is in bad condition; dull, dry, etc., these issues need to be resolved before color treating. Otherwise, you're just adding additional stress to already damaged hair.
Of course, dealing with good or bad hair conditions don't apply to coloring hair of cranial prosthetic wigs. At least, not for a new wig that you have just purchased and we're coloring it for the first time.
Team of Hair Related Experts
At the beginning of this article, we mentioned we'd cover the importance of having a team of hair related experts. So now we want to introduce to you our web design agency Envisager Studio.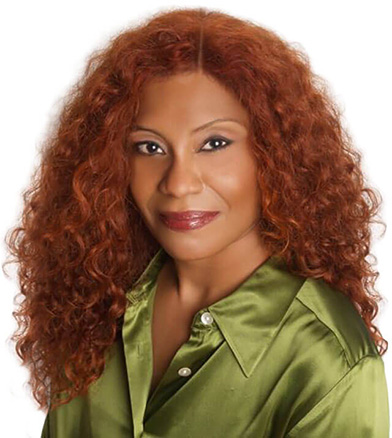 Hazel Burgess is the founder and resident SEO expert. But her skills extend far beyond just focus keywords and into web development and marketing. Also, each member of her team is highly skilled in their area of expertise.
We've had a business relationship with Envisager Studio for over 20 years. Because if something is successful and effective, there is no need to change or replace it. And our websites are always at the top of Google search results for our desired keywords. In addition to designing great websites, Hazel is a wordsmith when it comes to writing blog posts and copy for pages.
When your business involves something so personal as hair loss, people need to find your website. Envisager Studio makes this happen for us and we are so delighted to have them on our team!
If you're in need of a website design, marketing or logo design, give them a call at (858) 874-6528. You can also request a quote on their website.
If you're interested in having your prosthetic wig or hair dyed by our expert hair colorist, call (619) 820-0290. You can also contact us online.
About the Author
Hazel is the Founder & SEO Director at Envisager Studio, a premier website design agency specializing in WordPress website design, development and internet marketing. In her spare time, she writes about search engine optimization, website design, and internet marketing.
| | |