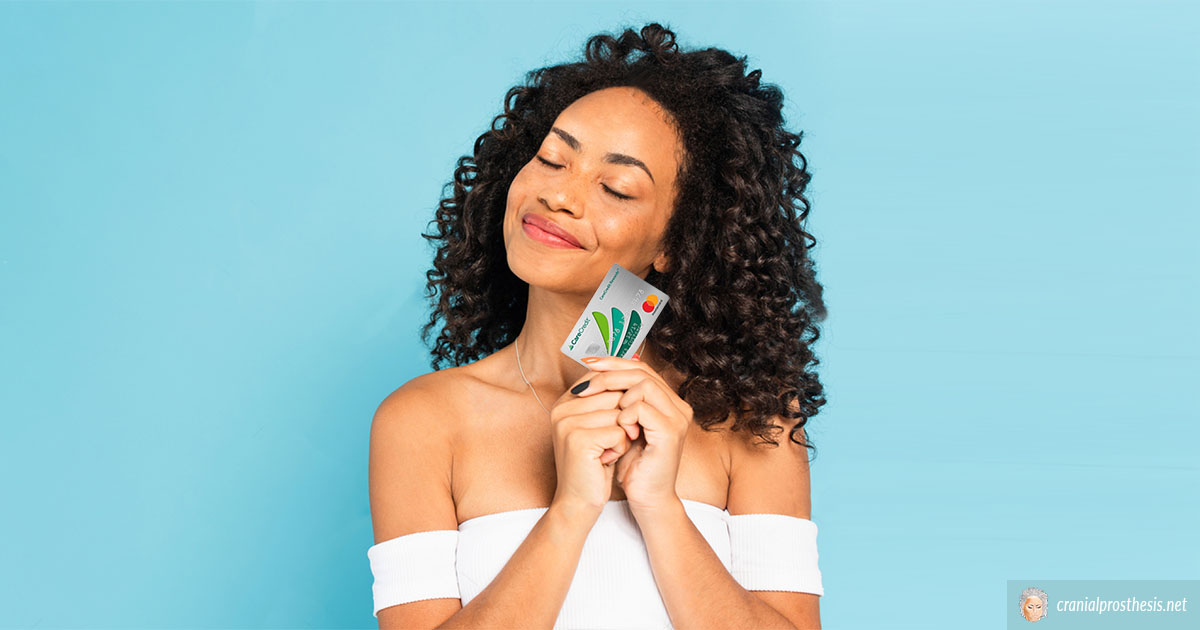 You can think of CareCredit as your own beauty, health and wellness credit card. Given these points, you can pay for your cranial prosthesis wig with CareCredit. Not only that, but they are also there to help you get and keep the look you want, within your budget.
It's a dedicated resource to pay for elective procedures as well as products not covered by insurance. But a medical wig is eligible for insurance benefits. Speak with your doctor and make sure to get a letter stating that fact.
In addition to paying for your cranial prosthesis wig with CareCredit, you can also use it at more than 186,000 practices. For examples, use it for eyeglasses, contact lenses or dental care. And it can be used for yourself, your family and even to care for your pets.
How CareCredit Is Different From Other Bank Cards
CareCredit provides special financing offers that you can get when using your MasterCard or Visa. These options are not available to pay for beauty, wellness and health care at enrolled providers.
For instance, this special financing includes 6, 12, 18 or 24 months payment options. There's no interest charged purchases of $200 or more. Of course, you need to make the minimum monthly payments. Also, you must pay the full amount due by the end of the promotional period. And if you don't interest is charged from the original purchase date.
All in all, this is still an invaluable resource to use for paying for things like prosthesis wigs. After all, losing your hair is traumatic enough. Why add unnecessary financial burden to that?
CareCredit and Medical Insurance Policy
It's not a medical insurance policy, but rather a healthcare credit card. It also does not replace your medical insurance policies. Instead, it's intended to help you pay for out-of-pocket expenses that aren't covered by your health plan.
If you don't currently have a CareCredit card, and you're interested in applying for one, click here to get started.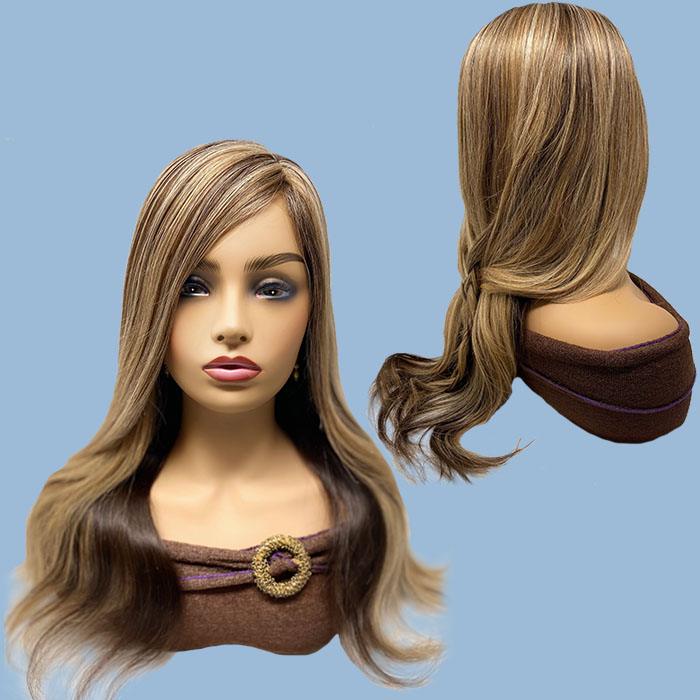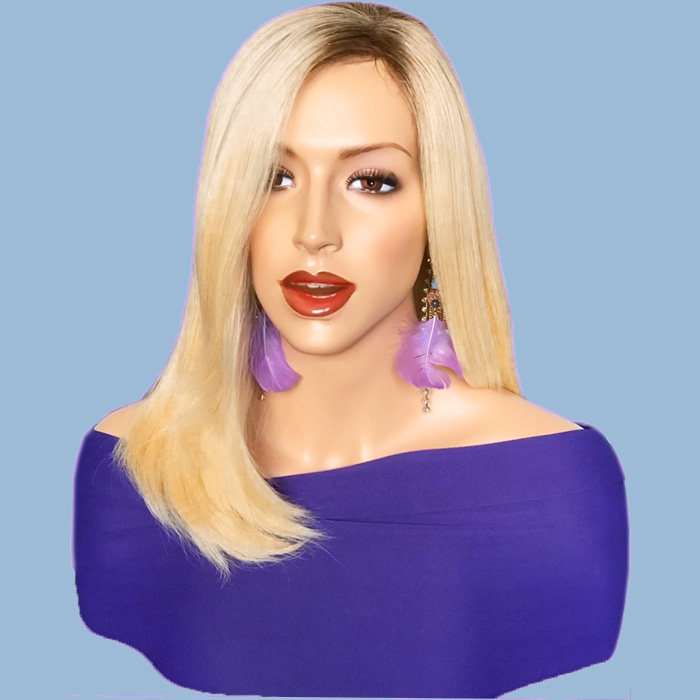 Health Insurance Coverage For Your Wig
Whether or not you have insurance coverage for a hair wig is an important concern. However, most private insurers cover cranial prosthesis. But you first need to know if you qualify for this coverage. So, get in touch with your insurance provider regarding the initial claim filing and reimbursement process.
Types of Hair Loss Covered by Insurance Companies
The reasons for hair loss can range from medical conditions to hereditary. Many health insurance companies cover hair wigs related to hair loss in a number of situations. For instance, hair loss due to:
Trichotillomania
Chemotherapy treatments
Kidney disease
Cancer
Thyroid problems
Alopecia
Various radiation treatments
Apart from theses, there are other conditions that may result in hair loss, balding or hair thinning. Given these points, if your loss is due to a medical condition, you'll be eligible to file an insurance claim.
You may also enjoy reading: What You Should Know About Dying Your Hair According To An Expert Hair Colorist