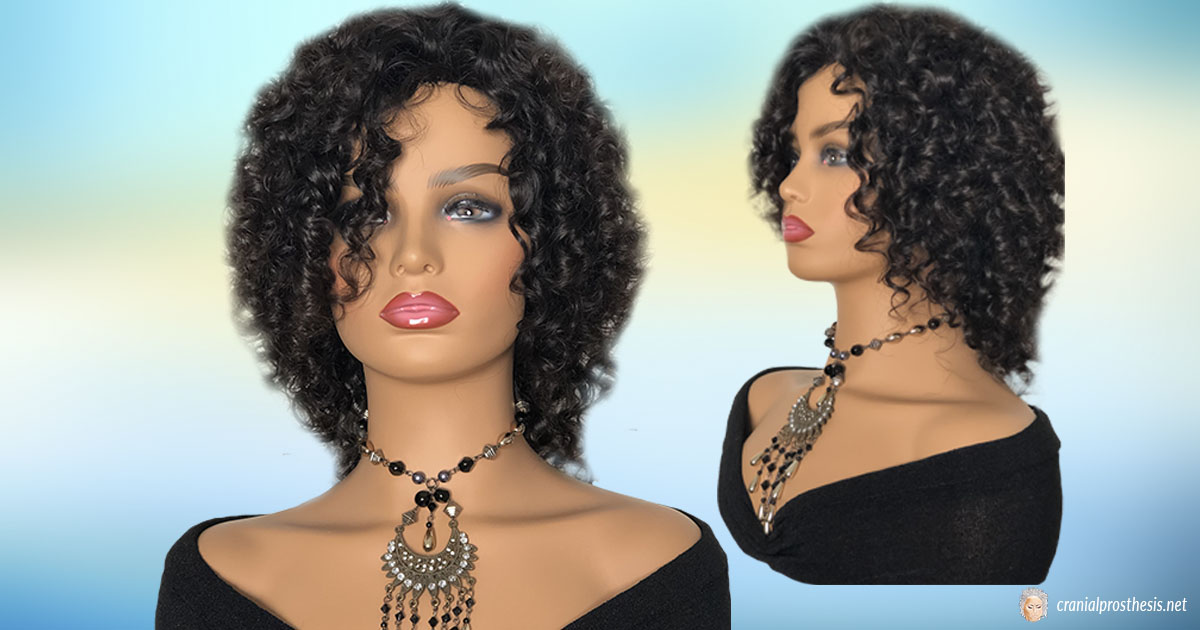 When you need more than what an ordinary wig can provide, choosing a cranial prosthesis is an important step. This medical wig not only provides aesthetic value, but also boosts a person's mental and emotional well-being.
In this article, you learn about choosing a cranial prosthesis, and how it can help improve your quality of life.
What Is A Cranial or Hair Prosthesis?
Replacing your hair is possible using a hair prosthesis. For medical purposes, this hair replacement is call cranial hair prosthesis. It pertains to hair wigs recommended for patients who have hair loss that results from medical treatment or other clinical illness.
This type of wig is recommended for people experiencing hair loss due to:
Alopecia
Cancer
Kidney disease
Chemotherapy treatments
Thyroid problems
Trichotillomania
Various radiation treatments
How A Medical Wig Is Different From A Regular Wig
Cranial hair prostheses are made using advanced technology, which works differently from regular wigs. Here's how hair prosthesis is done:
To attain a perfect fit, the cranial mole measurement is taken.
The cranial prosthesis mold is created at the base, where the natural or synthetic hair is attached.
Regarding the base – it's made of a hypoallergenic fabric to accommodate patients undergoing chemotherapy.
When the hair is applied to the base, it focused on preventing knot scalp touches.
Choosing A Cranial Prosthesis For You
Alopecia areata is just one of the many medical conditions that may cause baldness. Therefore, wearing a cranial prosthesis is highly recommended. When choosing a cranial prosthesis, pick a style and color that's similar to your own hair.
Also, knowing your face shape is important. You can pull your hair away from your face to get an idea of your face shape. When you check your face shape in the mirror, the result is instrumental in choosing a cranial prosthesis for you.
The following tips will help you choose the right style of cranial prosthesis:
Oblong
Does well with curls and bangs towards the top of the face. This allows the face to appear shorter and wider than the actual shape.
Oval
Any style of cranial prosthesis suits an oval shaped face since they're perfectly symmetrical.
Square
Hairstyles brought forward at the jaw and temples narrow down the cheeks. Asymmetrical cranial prosthesis style is ideal for this face shape.
Round
Choose a cranial prosthesis with some height on top of the face to create the illusion of a thinner face.
Heart
Heart shaped faces do well with bangs slanted to one side. Also, shoulder length cranial wigs are recommended.
Our cranial prostheses are made in different sizes, materials and styles to accommodate each individual client. Your insurance may cover or reimburse for the cost of your medical wig. So you should contact your health insurance provider regarding your plan coverage.
To learn more about our medical hair wigs or to schedule a consultation, contact us today.