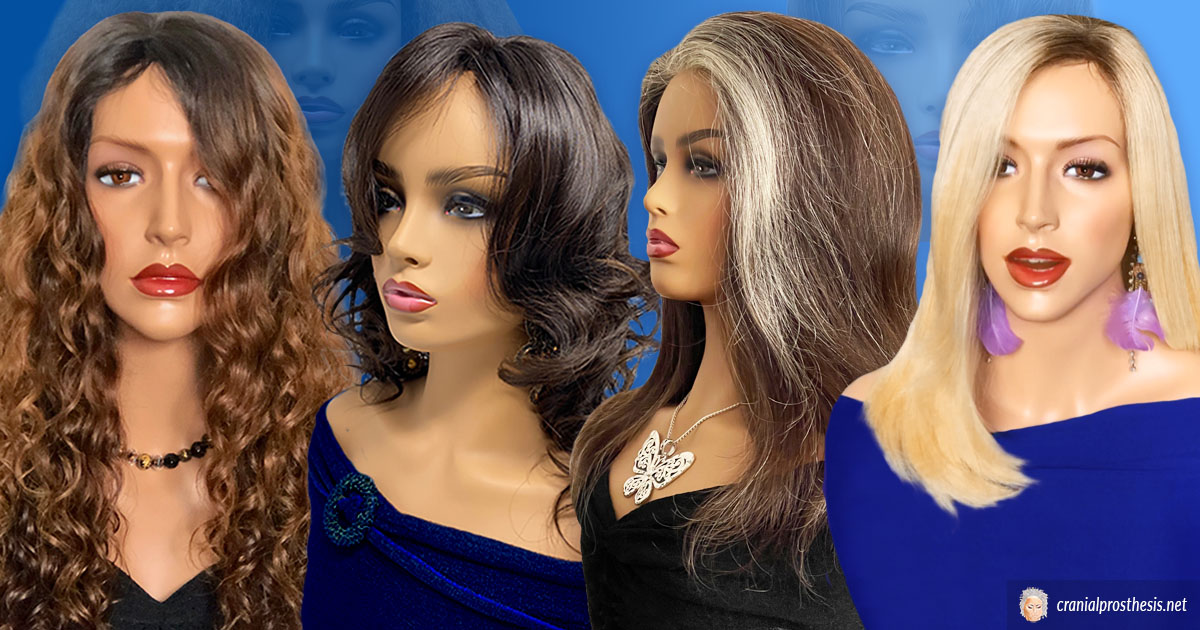 When clients need a specific type of wig, for example, a cranial prosthesis, you need the best wig maker. Because these types of wigs require unique elements like softer wig bases, anyone short of the best wig maker is unacceptable.
Cranial prosthetic wigs require skill and years of experience. And the person for such a task is Louticia Grier.
Born in Charleston South Carolina, Louticia is no ordinary woman. Even at the age of 10 she knew what she wanted to do with her life. Aside from a quick detour in kickboxing, she became passionate about helping women look as beautiful as they truly are.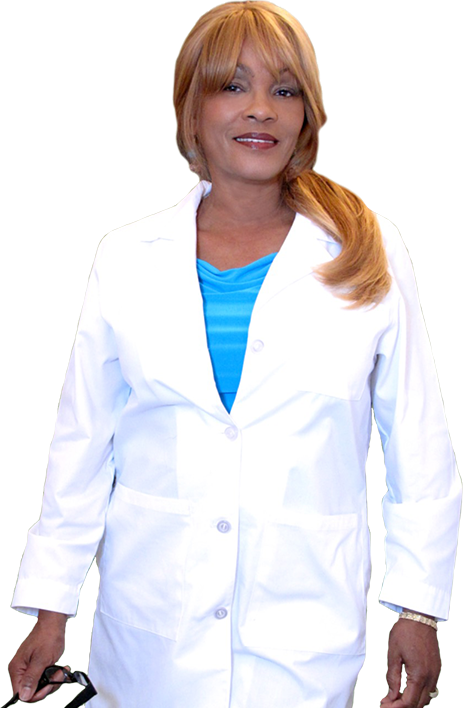 Meet The Best Wig Maker In The Beauty Industry
Among other expertises, Louticia is now a master wig maker. Unlike other parts of the US, little girls growing up in the South were prim and proper. While dressing her dolls, she realized how beautifully she had styled their hair. After that, Louticia was ready for the world of beauty.
But not just beauty. For over four decades, her focus has been designing and creating custom hair systems and cranial prosthetic wigs. In addition to that, she also has a line of hair care products and hair accessories.
Of course, the best wig maker must also provide a place of privacy for his or her clients. Given these points, Louticia's A Diva's Hidden Hair manufacturing center is where the magic happens. Clients are also able to visit her Uptown New York Style salon for all sorts of hair needs and products.
If hair loss has taken your joy, Louticia is the light that will guide back to feeling whole again. Her custom hair systems and prosthetic wigs make women look and feel beautiful, both inside and outside.
When Louticia first started her hair business, she was the primary hair guru for the celebs. Some of her clients included Chaka Khan, Toni Braxton and Gabriel Union to name a few. Although this type of clientele worked out great for her, she felt her talents could be put to even better use.
Now, she focuses on 'every day people'. Particularly those who want more or different hair and people who suffer from medically induced hair loss.
There's really no words to express how a woman feels when she loses her hair. In addition to the emotional and psychological effects, she doesn't like the way she looks. I am overjoyed that my hair systems makes them feel whole again.
What It Means To Make The Best Wigs
In previous years, it easy to tell if someone was wearing a wig. And the untrained eye could even spot wig tape, unnatural colors, and lace fronts from miles away. But now, the methods for designing wigs has changed.
Louticia understands all of that and is a pioneer in implementing many of these changes. Not only does she design and make wigs for clients, but she also makes her own wig bases. This ensures that her wigs are a perfect fit in addition to having the right type of base.
She even has her own hair colorist to make sure clients' hair systems and wigs are colored exactly as the clients want.
Are you looking for a hair loss solution or may be just want to refresh your look? Louticia can help! She can help you choose the best cranial prosthesis wig or custom hair system style that accommodates your needs. Reach out to us today at (619) 820-0290 or contact us online.