Hair can often mean a lot to an individual. The state of one's hair can be indicative of their current mood. The health of the scalp and hair can tell us a lot about a person's overall wellbeing.
Medical Hair Loss in Women
For many women, their hair is an extension of them. Their hair might also be reflective of their self-esteem and confidence. Additionally, women take great pride in their hair's upkeep and primping. But unfortunately, many women face health complications which leave them with little to no control over their own hair.
Thousands of people are diagnosed with cancer each year in the United States. Out of the several hundred thousand new cases, over half of the patients are women. These types of cancers include breast cancer, lung cancer, uterine cancer, and colon cancer. And treatment for all of these types of cancers can attribute to medical hair loss in women.
Common ways to combat these cancers include chemotherapy and radiation therapy. Thus, the benefits of medical cranial prosthesis for women's hair loss undercuts the harsh reality of losing one's hair.
How Medical Treatments Affect Hair Loss
Chemotherapy involves the use of powerful drugs and chemicals to kill rapidly growing cancer cells.
Radiation therapy involves high doses of radiation to kill cancer cells and shrink tumors. Both of these treatment options carry risks of major side-effects which include a high probability of hair loss.
Other medical conditions that cause hair loss in women include female pattern baldness. It's largely genetic, and alopecia which can be related to genetics or the body's response to extreme stress.
Certain kinds of Alopecia, like Alopecia Areata and Traction Alopecia, are more commonly seen in African American women. These specific kinds of alopecia are attributed to wearing hairstyles that cause too much tension on the hair.
Women who suffer from these conditions will notice hair loss in the center of the head. Or even towards the edges of the hairline. Hence the importance of having a professional stylist who can properly install braided hair systems, wigs, and weaves. Professionals can not only avoid hair damage, but they can also prevent scarring of the scalp and scalp infections.
When a woman loses her hair due to any of the aforementioned medical conditions, it can be devastating. In addition to a loss of control over her appearance, she feels less grounded in general. In essence, medical hair loss can deal a major blow to one's self-esteem. This is why the benefits of medical cranial prosthesis for women's hair loss are deeply embraced.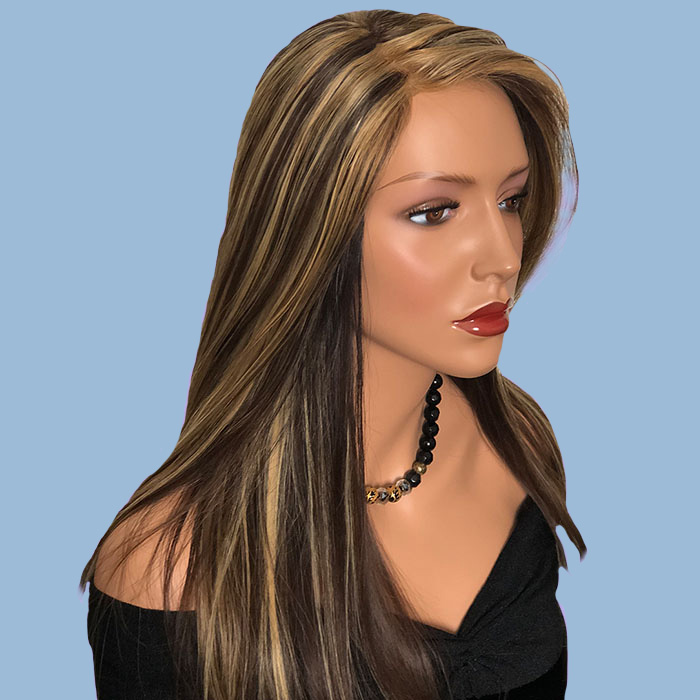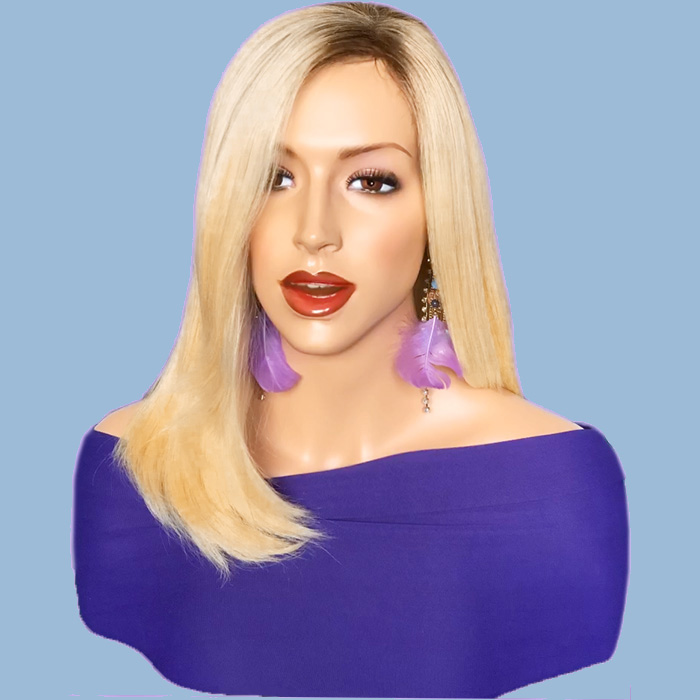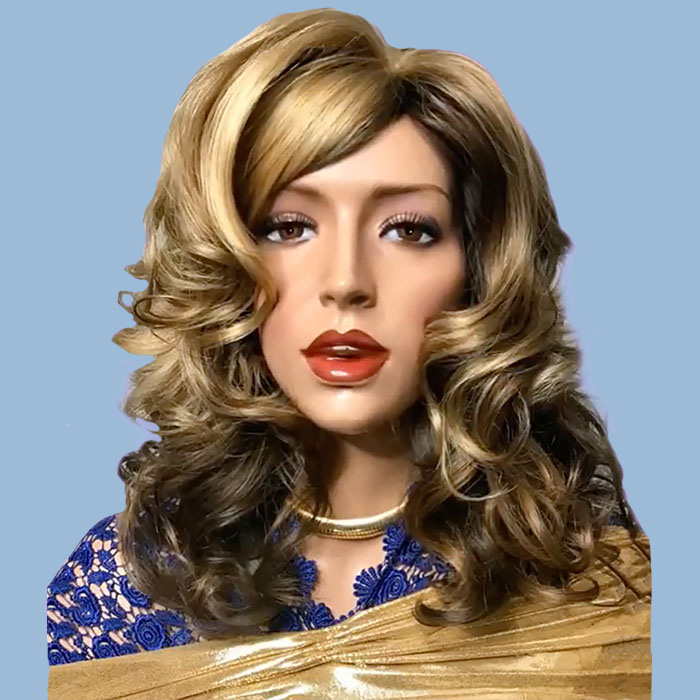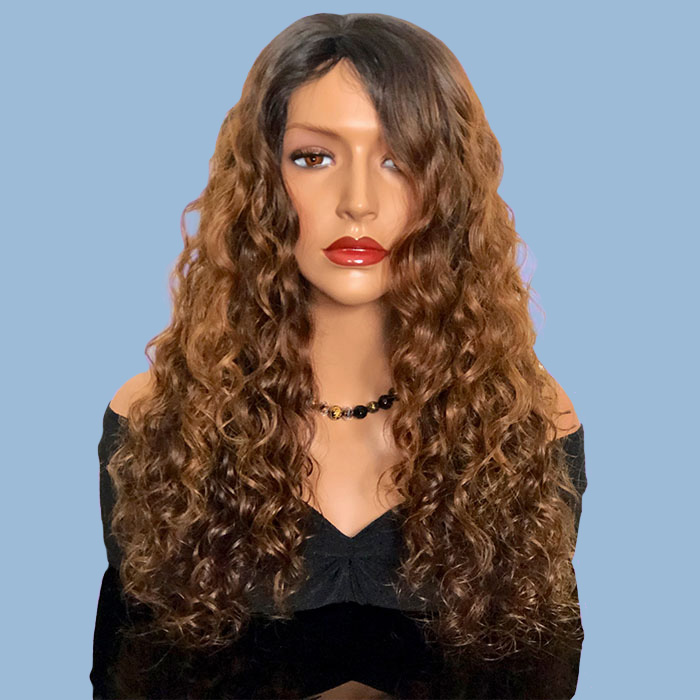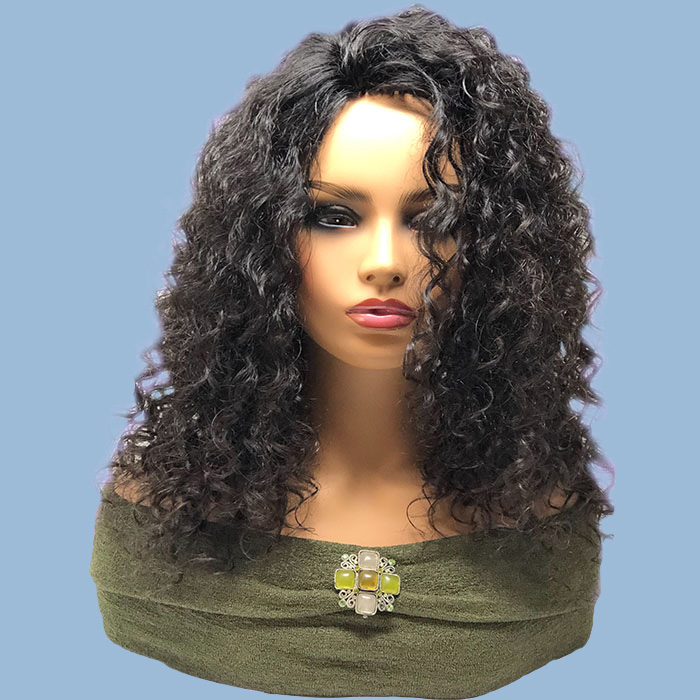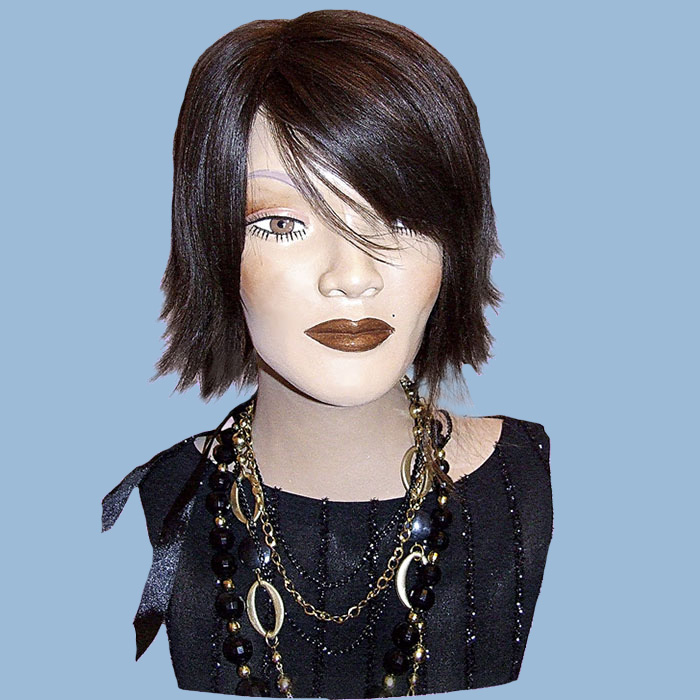 The Benefits of Medical Cranial Prosthesis
Yes, it's true that these products cannot help regrow the patient's hair. But they can help counteract the negative emotional effects that are associated with medical hair loss.
Medical cranial prosthesis wigs can help women regain a sense of normalcy. They can also help affected patients regain control over their outward appearance. Additionally, these medical wigs help patients feel like themselves again. Oftentimes, women feel embarrassed or ashamed of their medically induced hair loss. But they instantly feel more confident while wearing a medical cranial prosthesis. These custom made medical wigs are carefully hand-sewn and look very natural.
If you haven't yet considered wearing a prosthetic hair system, check out these benefits of a medical cranial prosthesis:
Covered by many insurance companies!
Breathable and properly ventilated for medical hair loss
Under the care of a Licensed Cosmetologist/Certified Hair Loss Specialist
Lasts up to 2 years+ with proper maintenance
Hair can be dyed, shampooed, straightened, curled and swimming is allowed
Comfortable around the ears
Non-allergenic and no irritation
No slippage
You can have any hair color, style, texture and length you desire
Best of all, these medical cranial prosthesis are considered a medical expense. They specially address conditions brought on because of medical reasons. Financial aid like CareCredit can help patients pay for their custom prothetic wig.
If you're interested in having your very own custom medical wig, call (619) 820-0290 today, or contact us online.
You may also enjoy reading: Cranial Prosthesis Hair Systems and Hats