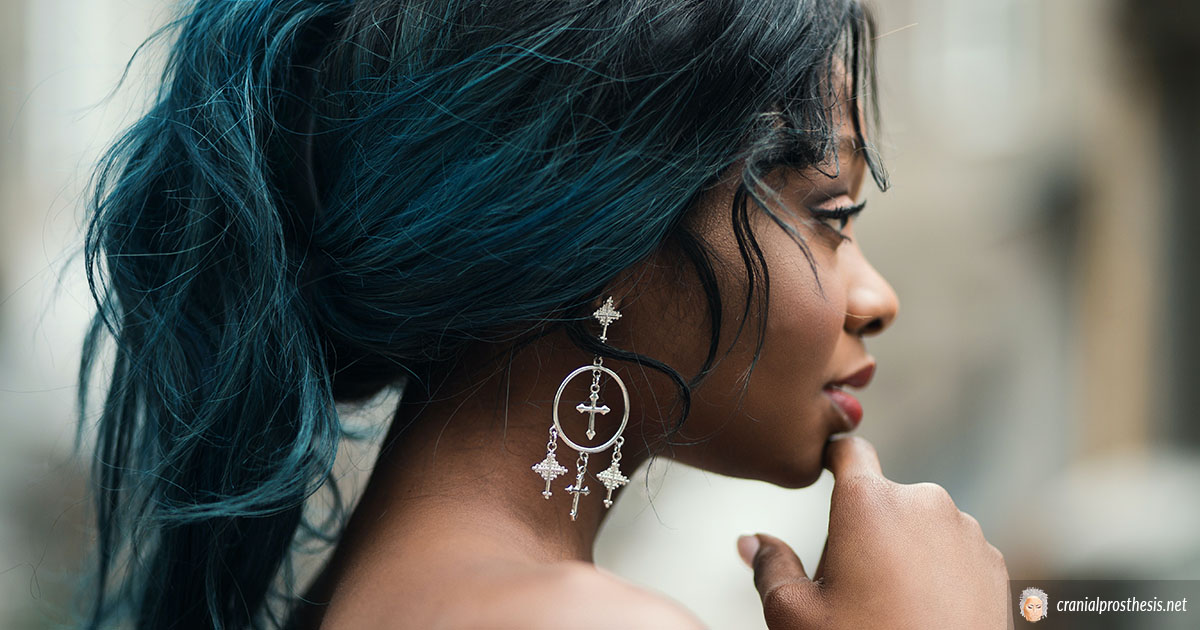 At our A Diva's Hidden Hair manufacturing center, we specialize in designing custom cranial prosthesis wigs. And we design them for all types of hair loss including chemotherapy, alopecia, female balding, and more. Even more interesting is that we make wigs that look like your own hair.
Not only that, but we can make the wig of your dreams, no matter where you're located. For this reason, our process of ordering custom wigs is stress-free and easy. We've made thousands of wigs for clients all over the world and we're confident we can help you too!
With this in mind, continue reading for easy steps on how we can make a wig like your own hair.
Let Us Make A Wig For You Like Your Own Hair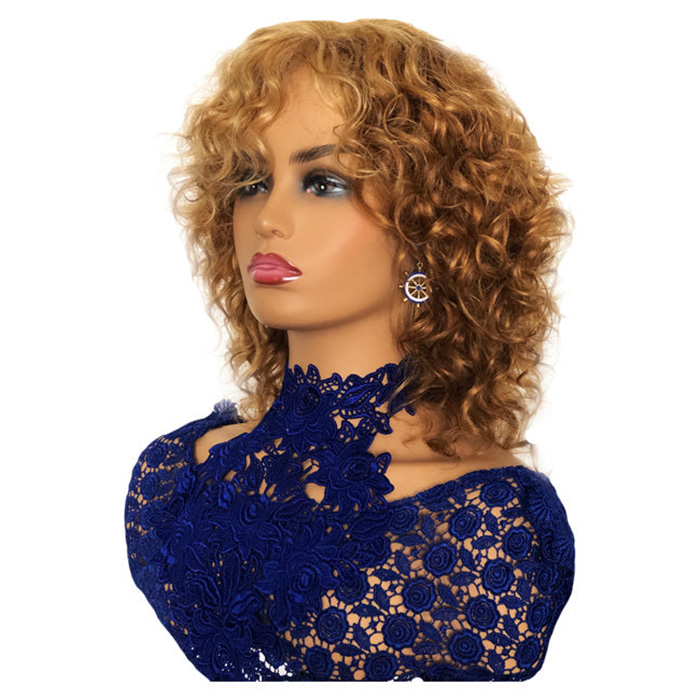 Reference Photos
There are several types of photos we'd like to see of you. First, a photo of you before you started experiencing hair loss. And a second photo of your desired style for your wig. In essence, your wig can be made exactly like your regular hairstyle. Or we can change it up slightly. Of course, by sending us a photo of your desired style, we can give you a whole new look!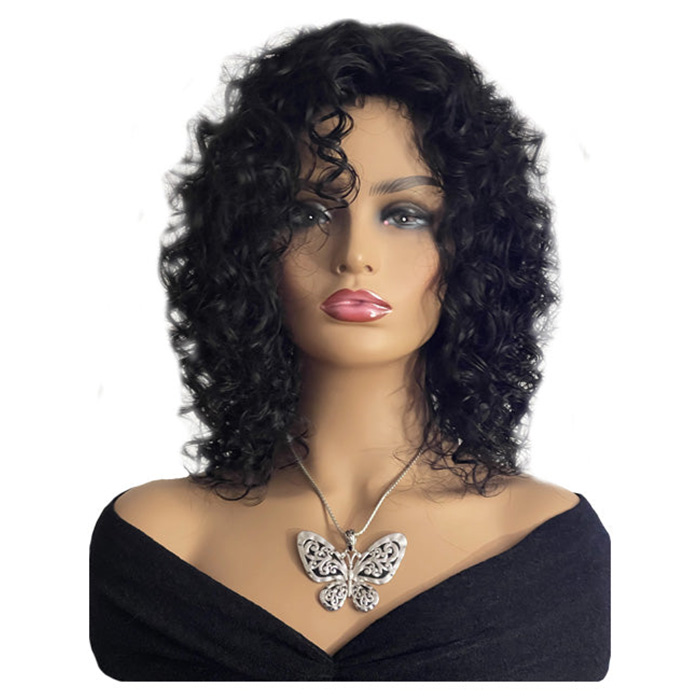 Head Measurements
In addition to reference photos, we all need your head measurements. You can download our head measuring guide here. These measurements will help us to design your custom wig to fit your head perfectly. If you don't feel confident you're measuring correctly, just give us a call at (619) 820-0290 for assistance. If you prefer, you can also set up a head measurement video consultation.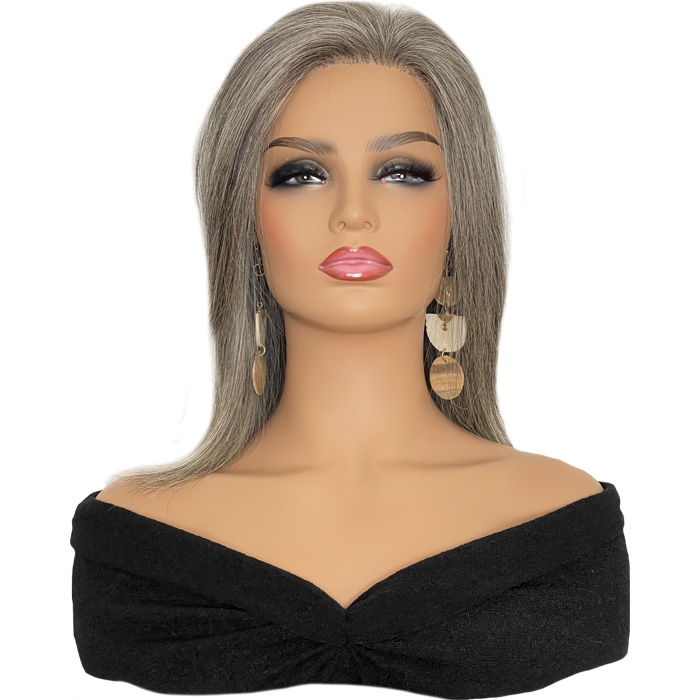 Free Consultation
After we receive your photos and head measurements, we will call you to schedule your consultation. During this time, we'll cover hair length, weight, color, texture, and anything else wig-related you'd like to discuss.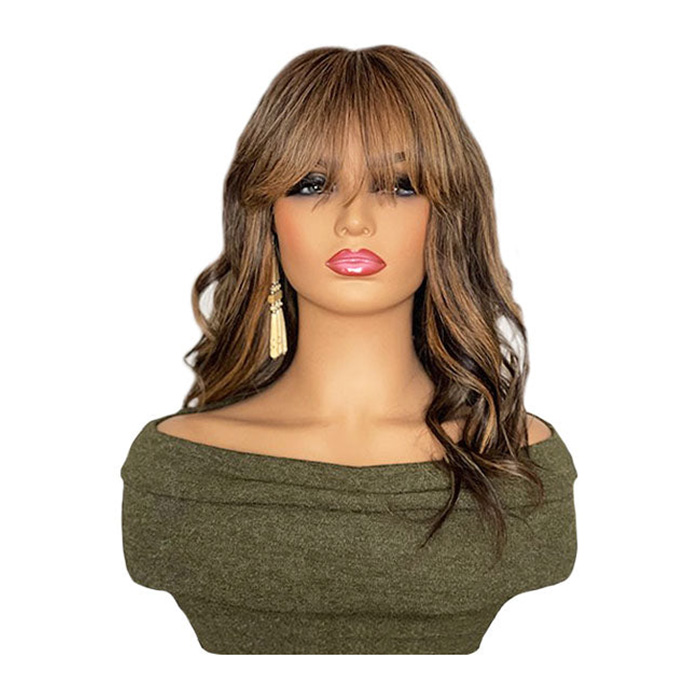 Cost and Turn Around Time
The cost of your custom wig is based on your specifications. For example, length of hair, type of hair coloring, wig base, and more. Once we know your specifications, we will give you a quote during your consultation.
The turn around time for us to design and make your custom wig is approximately 4 to 5 weeks. It will be definitely worth the wait. Louticia Grier is a Master Wig Master and she can literally make any style of wig you desire.