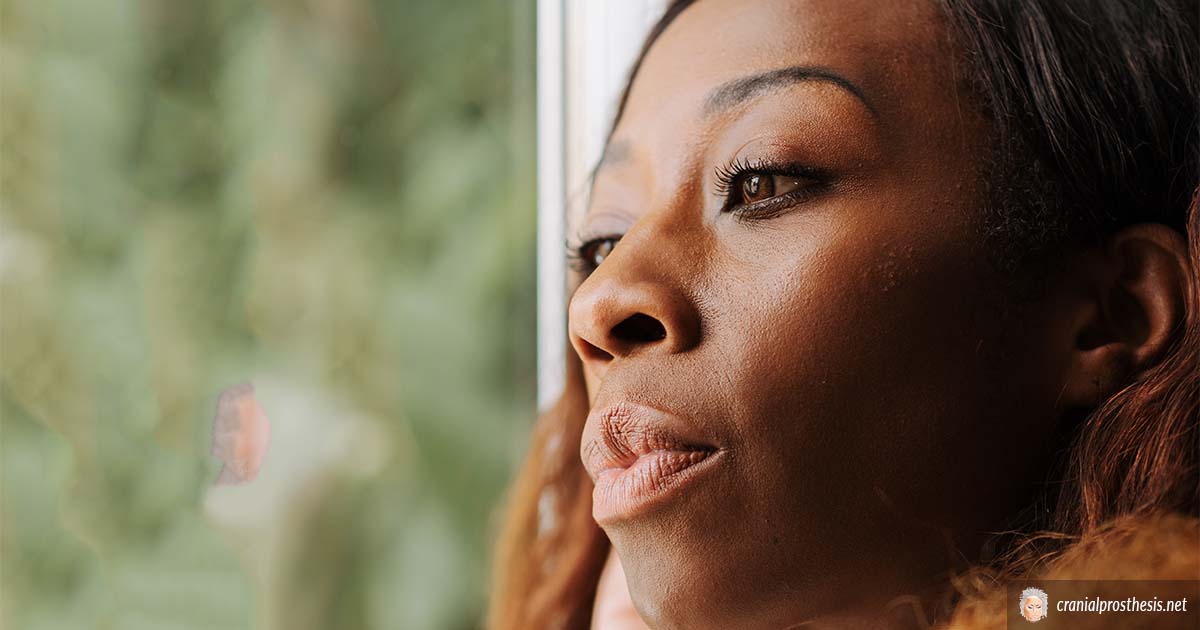 For some patients, coping with cancer when living alone can make them feel isolated and even more vulnerable. For those affected, living with cancer brings many challenges such as emotional and social isolation.
Unfortunately, 1 in 5 people over the age of 50 who are diagnosed with cancer lacks at home support during treatment and recovery. And there are many reasons why those coping with cancer are doing so alone.
For instance, distant homes and busy lives can make it difficult for families to provide in-person help. Sometimes it's not physical distance, but rather emotional. Since family and friends don't always know how to respond to the uncertainties, they don't know how to offer help.
Coping With Cancer When Living Alone
Some of the long and complex treatments people with cancer undergo contributes to isolation. There's chemotherapy, surgery, and radiotherapy which can all leave a person feeling exhausted and ill.
Then there are some treatments that include radioactive substances which for a short time, people give off radiation. Obviously, they cannot or shouldn't be close to their loved ones.
Some healthy people enjoy being alone, but those who don't usually become lonely. However, when you're dealing with an uncertain disease such as cancer, the levels of comfort vary greatly when it comes to being alone.
Not only can coping with cancer when alone cause emotion challenges, but also physical challenges that are hard to navigate. Particularly if the person chooses not to share what's happening with them with others.
The Physical Aspect
Oftentimes when treatment starts, women begin to lose their hair. This is nothing to be ashamed of and you can still look as beautiful as you did before treatment. Since treatment usually involves many visits to the doctor, Louticia Grier has made custom hats with hair attached just for you. Not only are they made with human hair, but the hat designs are stylish and fashionable.
Managing Emotions When You Have Cancer
Living alone when you have cancer can often bring about emotions of feeling withdrawn, low mood, or concerns about how you'll manage during and after treatment. There are many ways to manage emotions when you have cancer.
For example, if you live alone it can help to:
Share with your healthcare team
Talk with your specialist or doctor if you feel like you're struggling. They may be able to change your treatment or medication to make things easier, or even offer you additional support.
Join a support group
While not everyone is comfortable talking about personal issues in a group setting, some are. In this case, it can help to talk to others who share the same situation as you and understand what you're going through. Your healthcare team or health insurance should be able to provide you with a list of support and networking groups.
Stay connected socially
Due to treatments, you may find that you are home more than usual. However, it can be useful to interact with other people or continue your activities you usually enjoy with friends.
Let people know
Consider talking about your cancer and treatment with trusted family and friends. If you're a private person, this can feel intrusive, but it can be reassuring when those close to you know what's going on. Even if they don't live in the same city or state as you.
You may also enjoy reading: 5 Best Foods For Healthy Hair and Skin