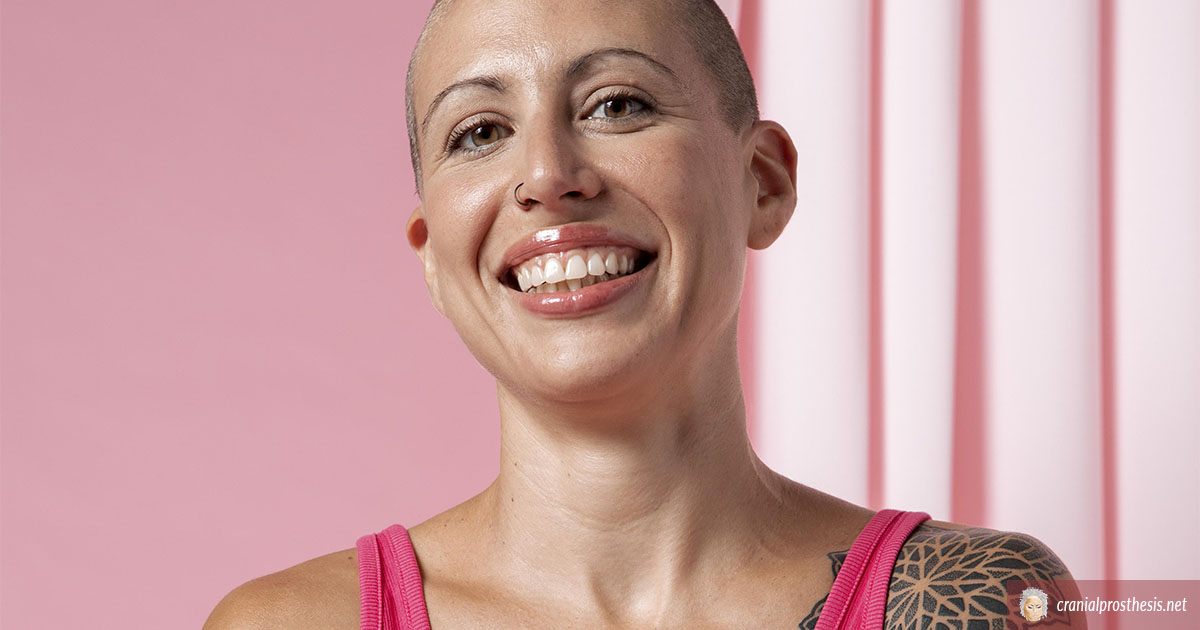 Being aware of your scalp after radiation treatment is important. After all, your scalp is skin. And just just the skin on your face and body, it needs moisture. In fact, about two weeks after your first treatment you'll notice the side effects caused by radiation therapy.
Albeit they will disappear after treatment is completed, they will continue throughout the treatment. Which symptoms and for how long you'll experience them is diagnosed by your doctor. Consequently, to minimize discomfort, you'll need to follow the appropriate instructions.
Caring For Your Scalp After Radiation Treatment
One of the most important things you should do after receiving radiation treatment, is cover your scalp. Given that your scalp faces up to the sun, it is highly exposed to the sun's rays. As such, the UV rays can trigger degradation of hair pigment as well as hair protein loss. Once your hair absorbs the UV radiation, a photochemical breakdown commences, which produces free radicals.
However, if you're already experiencing hair loss, it's especially important to be aware of your scalp after radiation treatment. One way to protect your scalp from the sun after radiation treatment is wearing a head cover. Our gorgeous hats with hair attached are ideal for cancer patients. In addition to the ones with hats with hair attached, we also have turbans for cancer patients.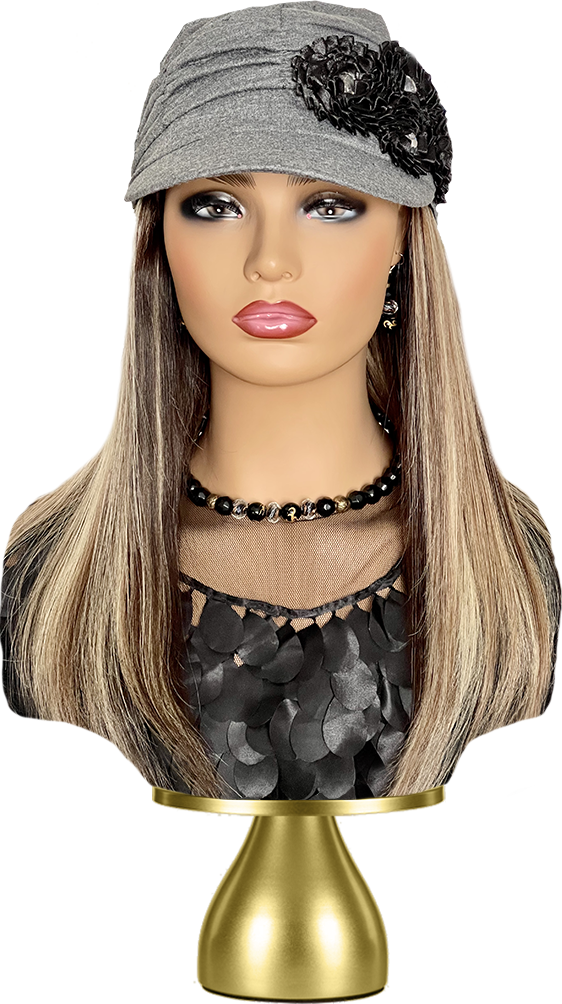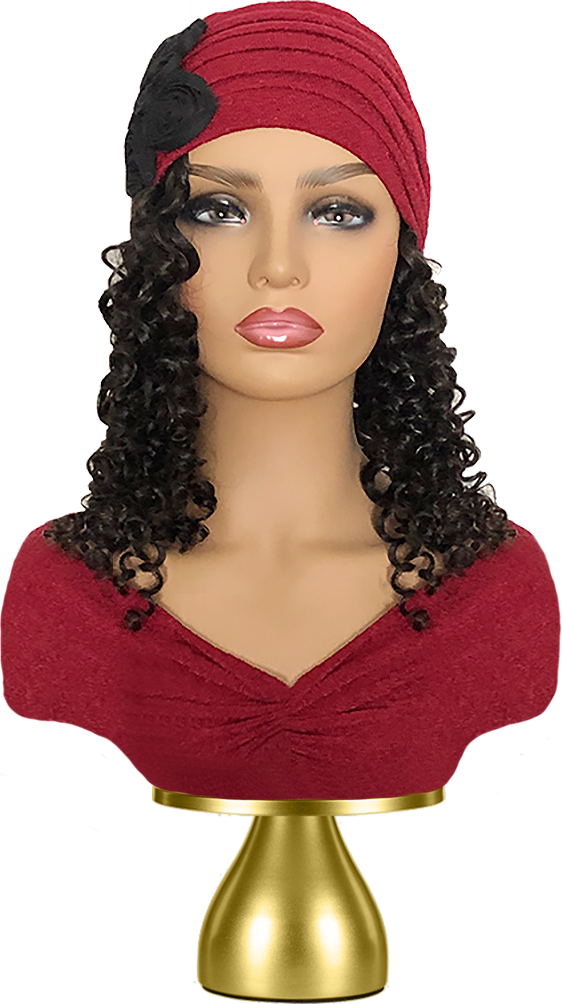 The most common side effects in patients after receiving radiation treatment include:
Skin Reactions
Usually, irritation and redness occur after about 10 to 12 treatments. There are several things you can do to minimize this.
Wash your scalp and hair very gently with a chemical-free shampoo. Also, take care when combing and brushing your hair.
If your skin is uncommonly itchy, inform your doctor. A prescription medication may be necessary.
Hair Loss
Hair loss is an inevitable side effect of radiation treatment. In general, you will notice hair loss about two weeks after treatment has started. After your treatment is complete, hair usually begin to regrow after 2 to 3 months.
Even after hair regrow, it may thinner than before and texture or color have have changed. Our hats with hair attached can help look and feel like yourself. We also custom make hats with hair with any hair color, length or texture that you want. And also, your choice of hat color.
At our Uptown New York Style hair salon, we take excellent care of our clients undergoing chemotherapy. From custom made and premade prothesis wigs to haircare products and services. To book an appointment, call (619) 820-0290.