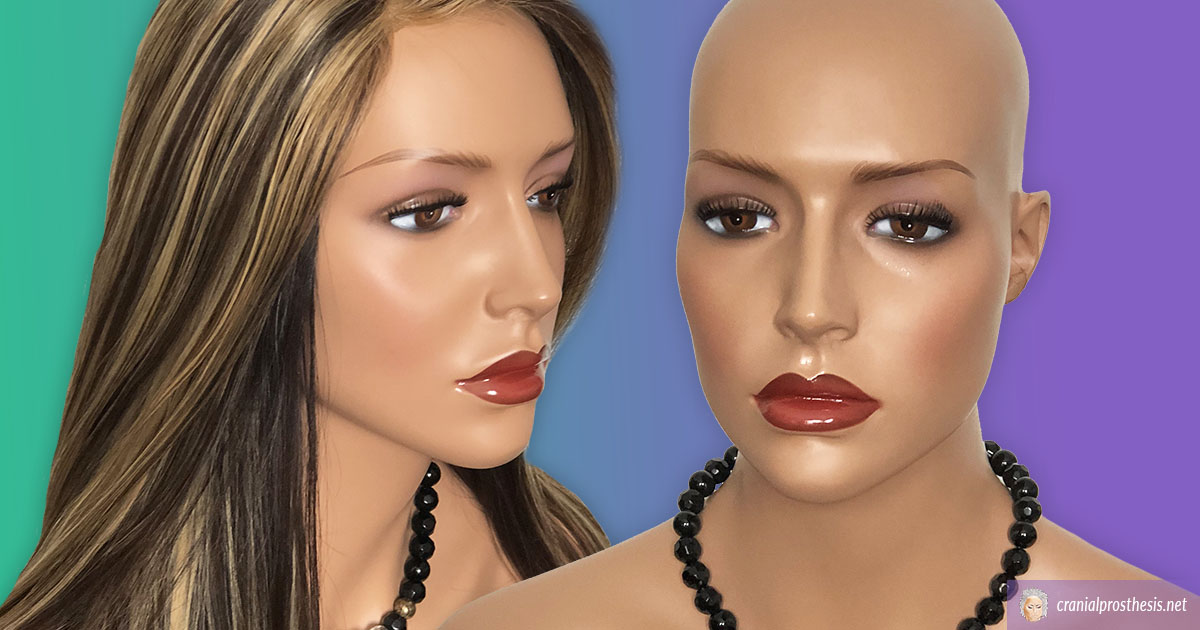 It's vital that you have a scalp care regime during chemo treatment. Eventually, hair loss is just one of the unfortunate side effects of chemo treatments. Because the cancer-killing drugs attack all quickly forming cells, that also includes hair follicles too.
During chemo treatment, some patients nails become brittle, skin get dry, and hair falls out or thins. Finally, there are ways to deal with these issues. For example, wear protective gloves, blotting dry skin, and staying hydrated.
So, when your hair is gone and your head is bare, what scalp care during chemo treatment do you use?
What You Should Know About Scalp Care During Chemo Treatment
Your scalp is skin. And just like you protect the skin on your face and body, the skin on your head need protection too. In general, healthy skin is essential for our physical well-being. After all, our skin is the largest organ in our body. It also protects us from any elements and germs that can harm our health.
Without scalp care during chemo treatment, the skin becomes itchy, dry and even scaly. As a result, the skin is irritated and sensitive which can lead to eczema and sores. If this happens, infection can ensue. Fortunately, there are ways to manage these conditions including scalp care during chemo treatment.

At our Uptown New York Style hair salon, we take excellent care of our clients undergoing chemotherapy. From custom made and premade prothesis wigs to haircare products and services. To book an appointment, call (619) 820-0290.