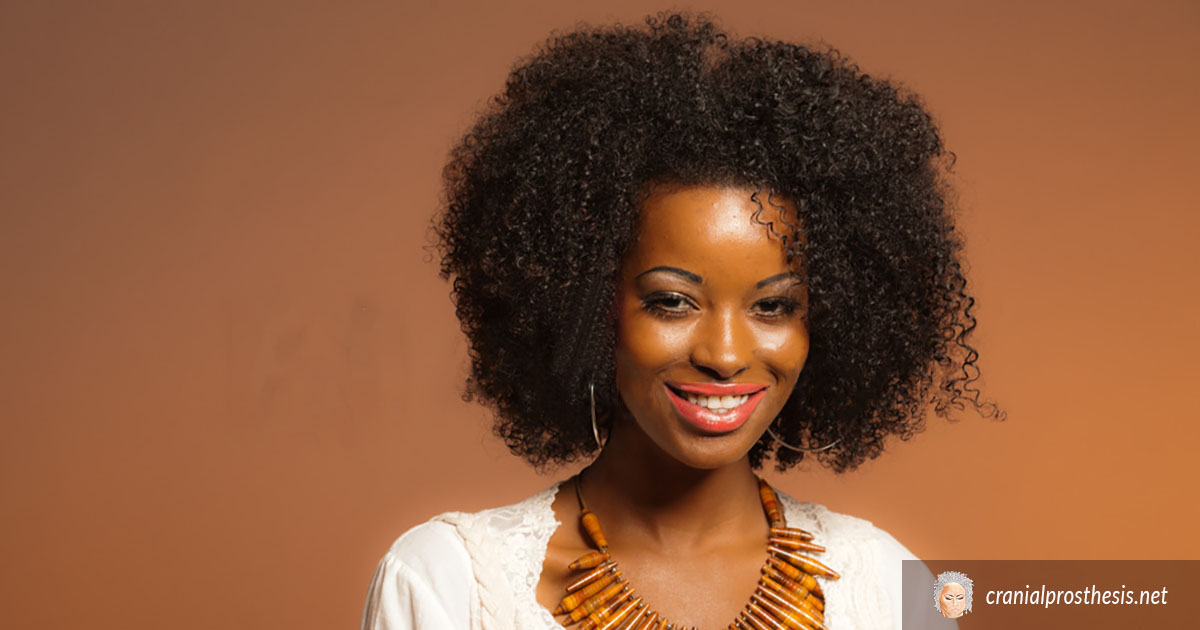 To properly take care of your hair requires maintenance in addition to using the right products for your hair type. Hair is made of protein, so practicing good hygiene and keeping a healthy diet are essential parts of maintaining a beautiful mane. In this article I provide you with some additional advice on hair care, as well as what you can do at home to in between your salon appointments.
Take Care Of Your Hair
Proper hair care for all hair types and ethnicities is important. Women with natural locks tend to shampoo their hair less often than other ethnic groups, and about 55% of African American women use chemical relaxers. This percentage used to be higher, but more black women are appreciating their beautiful coily curls and deciding to go more natural.
Frequent use of flat irons and blow-dryers, combined with popular hairstyles such as braids and weaves, can cause physical stress to the hair and contribute to scalp diseases such as alopecia, or other forms of hair loss.
To avoid skin inflammation also known as seborrhea dermatitis or introducing hair loss (excluding genetics), is to take care of your hair and scalp. Here are a few maintenance and grooming tips:
Allow at least two weeks between coloring and relaxing.

Use a wide-tooth comb while conditioner is still in the hair so that it's easier to detangle.

To prevent clogging pores, use natural hair oils with coconut, olive or jojoba oils.

Shampoo dreadlocks or braids every two weeks.

Don't wear braids too tight and don't wear them longer than three months.

Shampoo hair weekly with a moisturizing shampoo and conditioner.

Limit the use of hot combs, blow-dryers and other heated hairstyling products to once per week.
If you feel that your hair is thinning and the process doesn't seem normal, I recommend seeing a dermatologist as it could be underlying issues that need to be addressed. In the meantime, stay positive as there are always hair solutions to keep you looking as beautiful as you truly are.
Read More: How To Keep Your Prosthesis Wig Looking Great
For more information about hair care or hair prosthesis wigs, call (619) 820-0290 or contact us online.