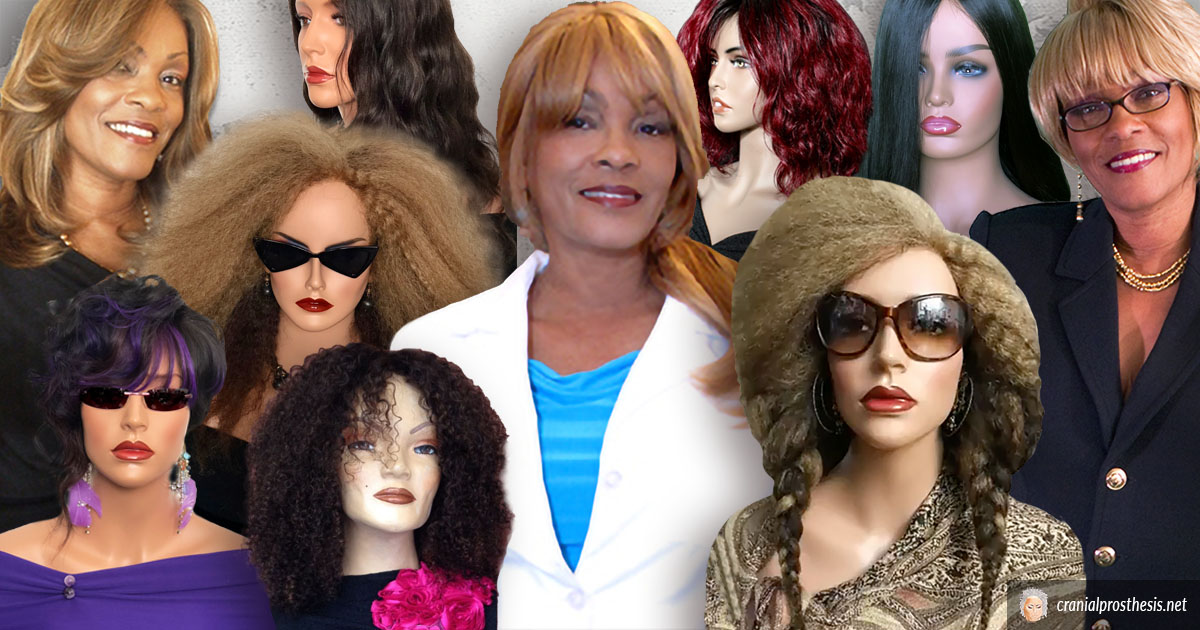 Wigs are great accessories for women, especially if they're experiencing hair loss. But not only that, wigs can give you a whole new look even without having hair problems.
However, the art of wig making is a very specialized skillset. And you need advanced knowledge to make a wig for chemo patients and other people with sensitive scalps. Additionally, you need to be highly knowledgeable in the type of base to create. Plus, weight and type of hair are also important.
Wig making also entails ventilating. Hair ventilating is the process of knotting individual strands of hair into a wig cap or lace foundation. This painstaking process is very popular due to the lace front wig trend. Although you can find lace front wigs in any beauty supply store, they are mass produced.
The Art Of Wig Making
As stated above, you can find front lace wigs in just about any beauty supply store. However, these wigs are not customized to suit your unique look and style. Instead, they are mass produced in a factory and sewn using machines.
How many times have you set out to purchase a wig, but the store didn't have your desired color? Or the exact look or length you wanted? What if I told you that you can have all of that and more?
Well, my darlings, you can! From front lace wigs to cranial hair prosthesis medical wigs to fashion hats with hair attached. And, in any style, hair color, texture and length you want. How is that possible, you might ask? The answer is Louticia Grier.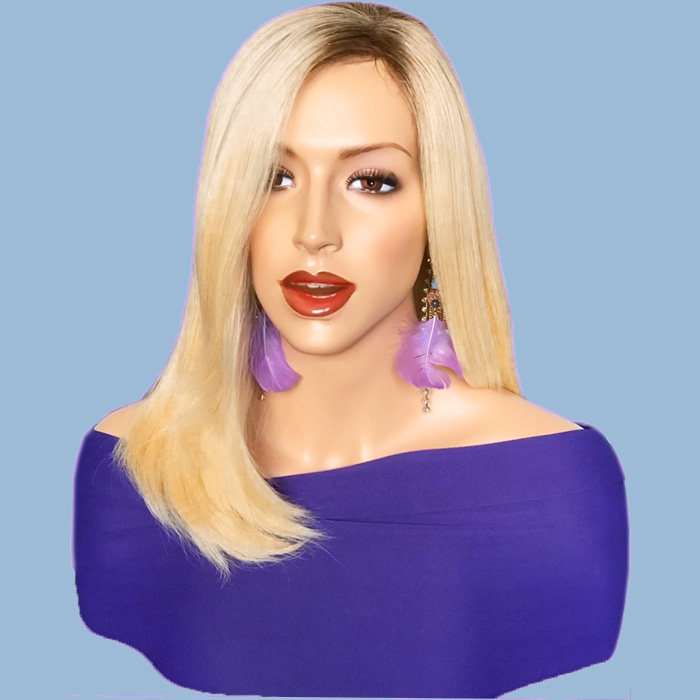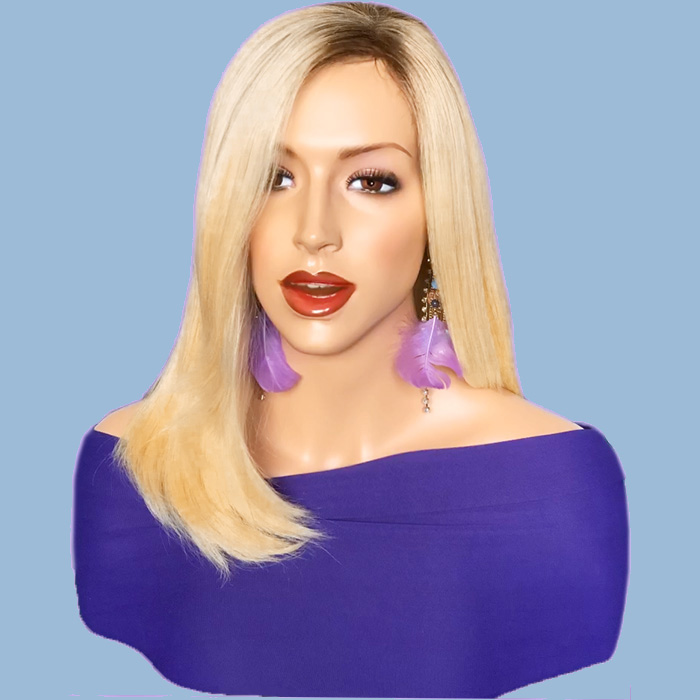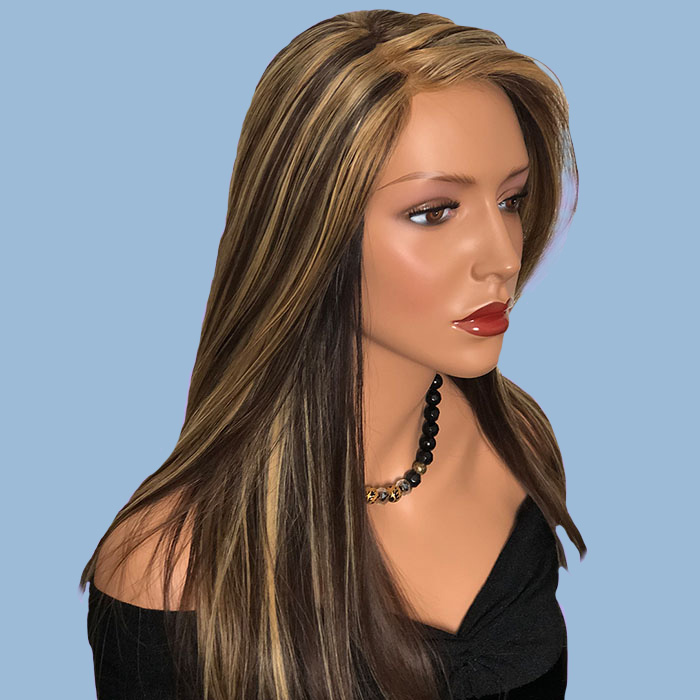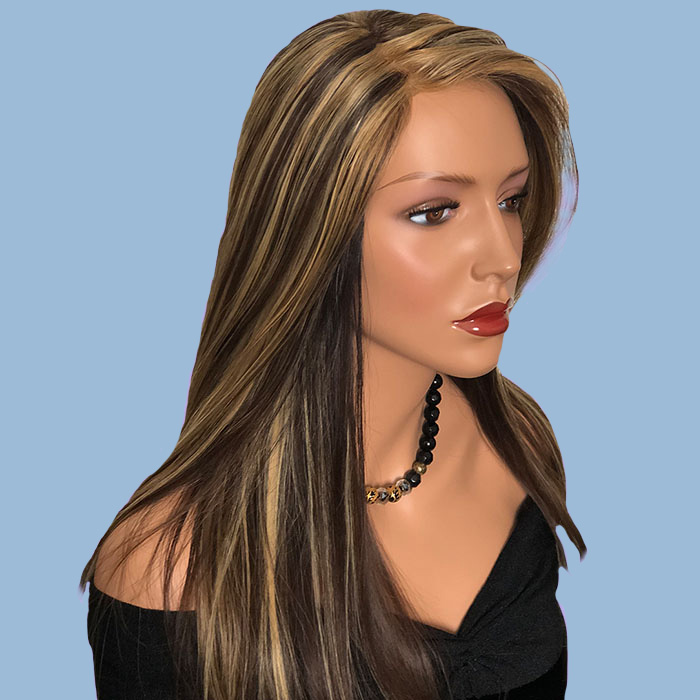 Louticia Grier, Master Wig Maker
Louticia Grier is a Master Wig Maker. For more than 40 years, she has worked tirelessly to educate the public about proper hair care. Additionally, her haircare product line shows that she has a deep understanding about hair. And her great appreciation for what it means to lose your hair is remarkable. Louticia's mission is to be a voice for people of all ethnicities who are suffering from hair loss. And, to ensure they get the best possible care.
Even as a child, Louticia gave her dolls hair unique styles. Unbeknownst to her, this is when the art of wig making was formulating. And she would become the artisan she is today.
While in her 20s at the cosmetology school, within just two weeks of working the floor, she was promoted to the Master Chair. And although hair weaving was not taught at this school, she self-taught and built a huge clientele.
Here's what the art of wig making really means. In the 1970s, Louticia designed three different wig foundations. A left side part, right side part and a center part foundation.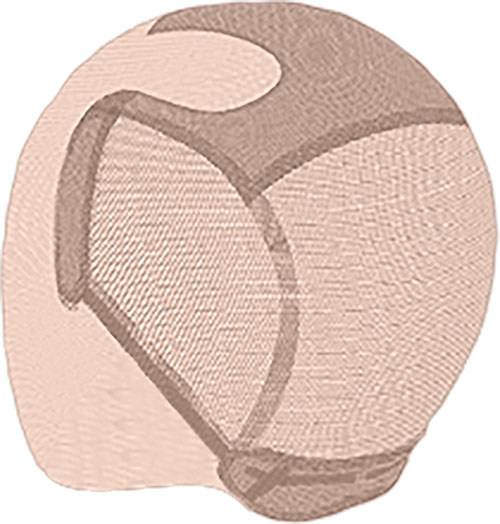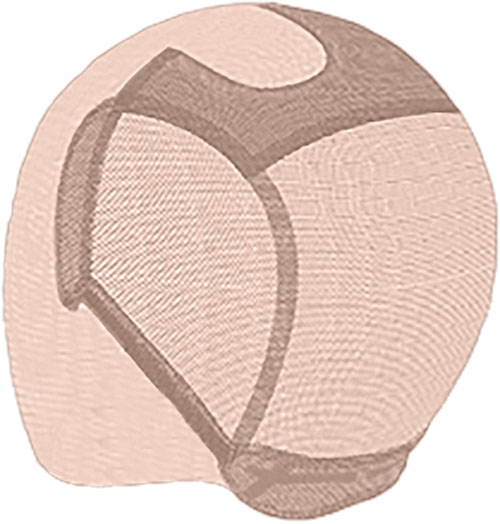 These wig foundations with different hair parts allow Louticia to design hair systems as client desires. And that's the thing about Louticia. She has devoted so much of her to enhancing the beauty of not just women, but men and kids too.
Speaking of hair systems. Ms. Grier is amongst the first in her field to design nonsurgical hair replacement systems. She's even been dubbed 'the guru of hair replacement' by numerous celebrity clients. Louticia recognizes hair loss can be embarrassing and devastating to one's confidence. Her vision is to work with licensed cosmetologists to provide support. This is done while she's continuing hand making custom wigs, hair systems and other hair products.
For the past 20 years, Louticia has excelled in creating custom wigs and hair systems for the most discriminating clients. And you deserve the best too. So, trust that Louticia will give you personal and professional care to ensure you're 100% satisfied with your investment.
The art of wig making takes skill and knowledge. Plus, the process is intense work. But this is Louticia's passion and she wants you to be as beautiful as you truly are.
If you have any questions, call Louticia at (619) 820-0290 or contact her online. You can also leave a comment below about your experience regarding the services she provided. Your questions and comments are important to her and she would love to hear from you.
You may also enjoy reading: Celebrating Black Beauty Innovators