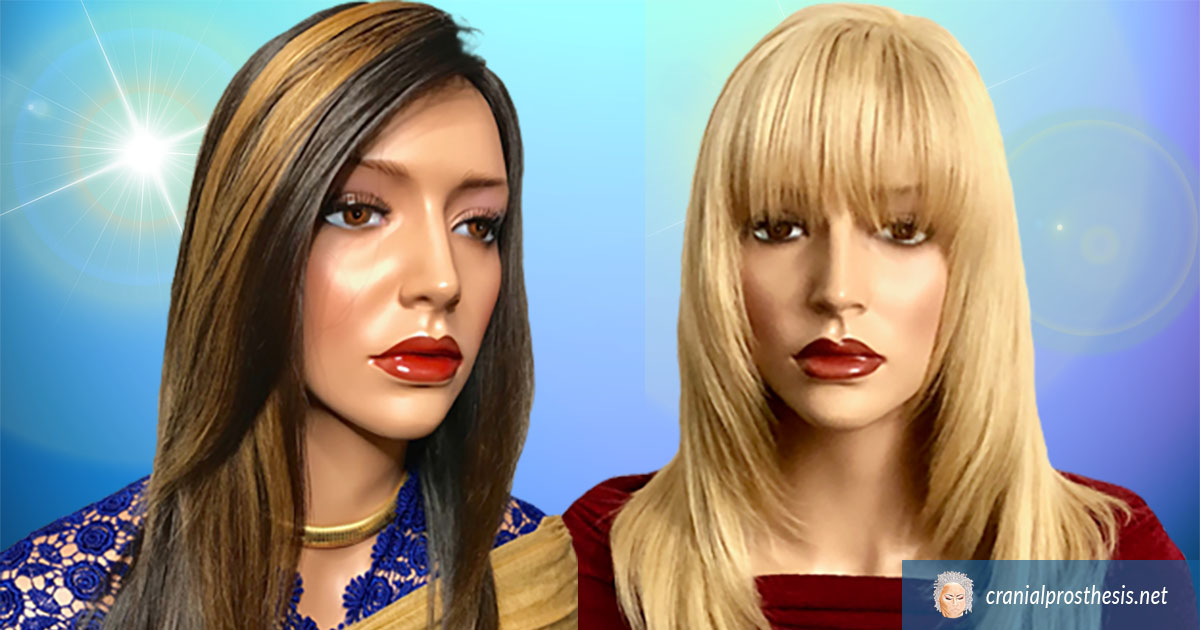 Custom hair systems by Louticia Grier look very natural and soft to the touch. Louticia has designed and made beautiful systems for many clients around the globe. Her custom hair systems have been seen many times on TV.
For over four decades, Louticia Grier has been creating custom hair systems with for individuals suffering from hair loss. Made with 100% human hair, her hair systems help restore the confidence among individuals get back their everyday life. While providing highly custom systems, we also aim to deliver the best hair loss replacement solutions and support.
Nowadays, there are lots of people who suffer from hair loss. After trying many unsuccessful methods to solve the issue, they discover cost effective hair replacement system.
When you buy a hair system for the first time, you may get confused about how it all works. You've probably been browsing so many websites to find the perfect hair system for your first try. Before you get to that stage you will probably have a few questions.
What kind of hair system should you buy, skin base or lace base? What hair system suits you well? and many more. The process of ordering a custom system from Louticia Grier is not simply, but it's fun too.
Your complete satisfaction is our aim both in terms of our products and customer service as well as value for money!
Custom hair systems takes the fear out of feeling that your hair thinning and that hair loss is the end of the world. Although, for those experience it, it sure can feel like their world is crumbling.
Whether you are a 20 year old man, or a 40 something woman, losing your hair seems unfair. But with today's hair replacement solutions you have plenty of options.
We specialize in custom made hair systems and hair loss solutions. Whatever your hair issue, we are committed to uncovering the root cause and help you regain your confidence!
If you would like to have a hair system made by Louticia, call (858) 259-6833. You may also visit us at our Uptown New York Style salon.
You may also enjoy reading: Prosthesis Medical Wig For Women