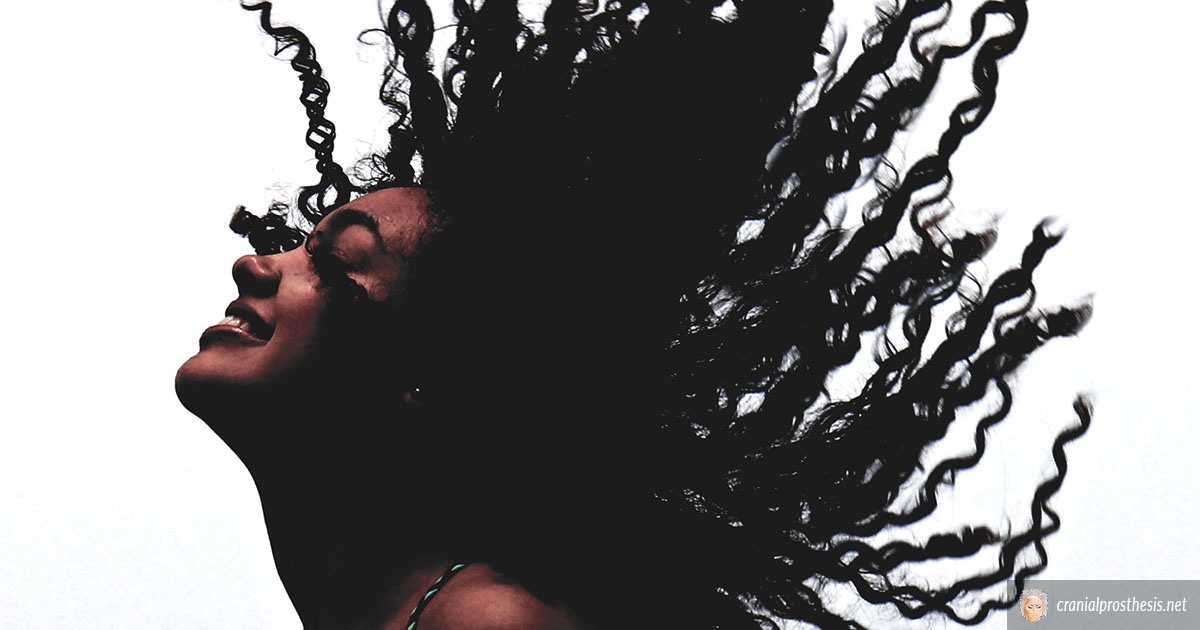 You may have decided to wear a wig due to medical treatment, or as a consequence of a medical condition. Or, you may just want to look fabulous. Either way, you should know how to secure a wig on your head effectively. Particularly when it windy!
Understanding how to get a wig to stay on your head securely can be a daunting task. Especially for newbies and because there are so many wig styles on the market. In this article, we'll discuss several ways you can secure a wig on your head.
How To Secure A Wig On Your Head
If you're wondering how to secure a wig, you first need to consider the type of wig you're purchasing. While many high quality wigs already have clever attachments sewn in, some don't. So, remember that the security features depends on the wig that you have purchased.
At our A Diva's Hidden Hair Manufacturer, we make varies types of wigs. From front lace to hand-tied, wefted and more. Below are several way to secure a wig according to the wig type.
Lace Front Wigs
There are three methods of attachment to secure a lace front wig.
Wig Grip. Flexible fabric, usually velvet, that wrap around your head and provide a place to secure your wig. It's best to choose a band that's close to your skin color. That way it's less likely the band underneath your wig will be seen.
Glue. For a lace front installation with glue, first secure your hair with a wig cap or clips. If you use a stocking cap, be sure to use hairspray or styling gel to secure your edges in place.
Double-Sided Wig Tape. Requires no mess and is easy to apply. If you do mess up during the application process, it's easy to remove the tape and readjust your wig. It's also easy to wash off than glue and start over.
Non-Slip Wigs
Our non-slip enhanced wigs are made with a special material called 'artificial skin'. This skin-like material uses your body head to naturally adhere the wig to your scalp. Therefore, glue or tape is not required. Non-slip wigs can be worn by everyone. However, they adhere best when the hairs are less than 2″ in height.