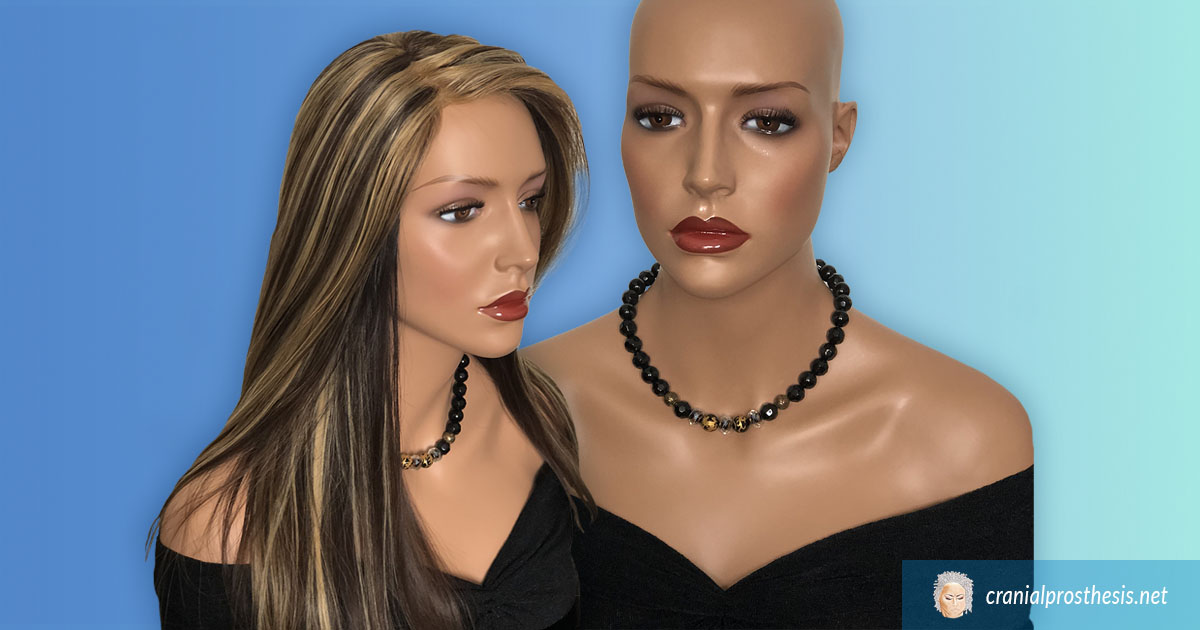 It's a fact, hair loss changes your life, but so does the right cranial prosthetic hair system. The old adage 'a picture is worth a thousand words' rings true with me. The photo above show just how a cranial prosthetic hair system can transform someone's appearance and, more importantly, let them take their confidence back.
Since 1970, Louticia Grier's cranial prosthetic hair systems have been the number one choice for women searching for life-changing and glamorous hair loss solution, that is also safe and secure.
At our Uptown New York Style Solana Beach hair salon offer, we offer creative, individualized hair loss solutions for men, women and children suffering from varying degrees of hair loss. We understand that you want your hair to look both natural and fabulous.
The Right Cranial Prosthetic Hair System
Sadly, chronic hair loss is not a condition that can be easily cured by your general practitioner. With more than 80 million men and women in America suffering from hereditary hair loss such as alopecia, Louticia understands the devastating effects of hair loss as she has had the pleasure of creating unique cranial prosthetic hair systems for a great number of these men and women – and they look and feel fabulous!
Whatever the cause, we help individuals suffering from hair loss and give them a gorgeous head of hair again! Just click on the hair loss conditions below to find hot how we can help you.
Not only do we provide practical answers to your hair loss issues, but most men and women who come to see us find invaluable psychological comfort from us, and from others who are in similar situations. We can help you – so please call us today!
Read More: Why Wearing a Wig Is No Longer Taboo Among Many Women