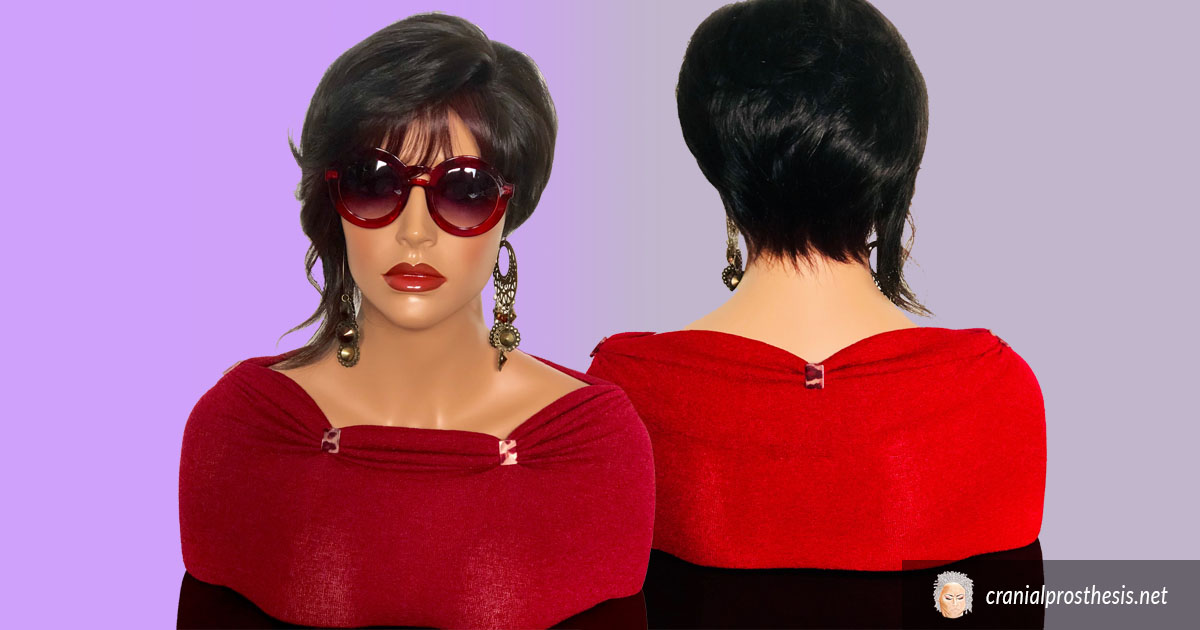 For years, Louticia Grier has been creating custom wigs for cancer patients who have lost their precious hair due to chemotherapy sessions. Made of 100% human hair, our wigs for cancer patients are custom designed for comfort and fit.
Before you make a decision about a wig, it might help to understand the differences between the types of wigs that are available.
Wigs can be man made (synthetic) or real (human hair) wigs. Or you can get wigs that are made of a mix of man made and human hair.
The exact cost depends on the style, length, and your requested customization options. The price of our custom wigs for cancer patients vary as it depends on your specifications.
Custom hair wigs last between 3 and 4 years which is much longer than synthetic ones. Some people prefer to have a custom hair wig despite the cost, and with good reason. Custom wigs for cancer patients provide a more natural look and they can be easier to style than synthetic wigs.
You could arrange to have your fitting before, or soon after your treatment begins. It's worth bearing in mind that it can take about 2 months for a custom made wig.
Louticia Grier will cut and style your custom wig after it has been installed. This is to ensure it frames your face perfectly and you're getting the exact style you want. While you can wash your wig at home, we do recommend coming in periodically to have it professionally cleaned.
Choosing and Fitting Wigs for Cancer Patients
Louticia patiently helps all clients in their choices for custom wigs for cancer patients. This includes hair type, length, color, and style so that you are completely happy with your custom wig.
You might consider scheduling a free consult prior to start chemo treatments. That why we can match your natural hair better. However, some clients see chemo treatments as an opportunity to get a completely new look.
Have a look at some of our beautiful cranial hair prosthesis below. These are custom prosthesis hair systems that are custom made for each individual client's needs.


Custom made medical wigs for cancer patients are highly popular because no glue or tape is used to secure it to your head. These easy to wear wigs are among the best wigs for chemo patients. To wear your custom wig, all you need to do is simply put it on and fasten the elastic belts around it. These human hair wigs have anti-slip silicon at the template area which makes the fit very secure. For a natural look, the top of the wig is made with injected lace silk.
The rest of the wig cap is made of soft, stretchable fabric and is comfortable and breathable. Our custom wigs for cancer patients are great for daily wear.
You might be interest in reading: Bumps on Your Scalp and Hair Loss