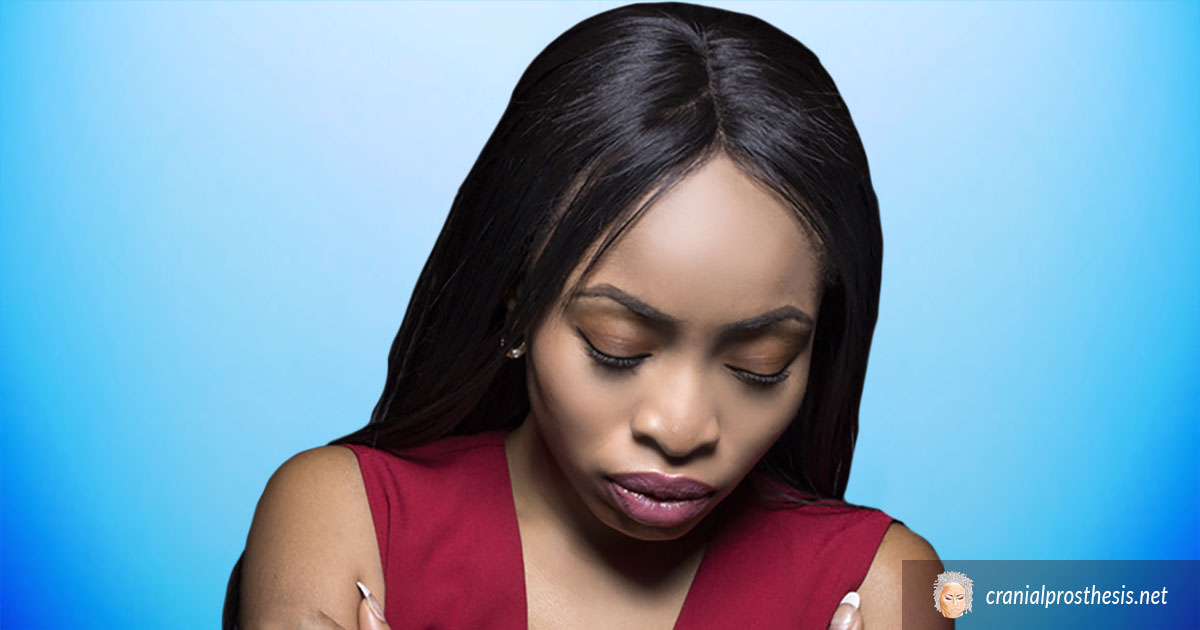 Are you concerned about thinning hair, or large amounts of hair loss? At Cranial Prosthesis, we are highly trained and experienced in dealing with thinning hair through changing hair styles and advising on how to promote new hair growth.
Thinning Hair Amongst Black Women
Frankly, thinning hair affects women of all races. But, for black women it is a common problem due to improperly installing braids and weaves and various hair treatments.
How your hair grows is largely dictated by genetics. However, many black women experience hair loss through aging, stress or as a side effect from medication and chemical hair products. You should consult your doctor if you are worried about your hair loss.
Frequency Of Shampooing Afro Textured Hair
Many black women try to avoid shampooing their hair too much when it begins to thin. However, when you shampoo your hair, the hair follicles that have already become detached from the skin simply fall out as you disturb them. On average you lose 100 hairs a day from your head. This can be through brushing, shampooing or generally playing with your hair.
Black Women Hair Growth
You can encourage new hair growth by massaging your head to stimulate blood flow in the scalp. We would suggest that you avoid using hot oil or conditioning treatments and avoid tension on the scalp such as braiding.
We would also suggest taking a course of hair growth supplements and increasing your protein and zinc intake within your daily diet. A well-balanced nutritional diet and a general good state of health can all have a positive effect on hair growth and hair loss.
At our Uptown New York Style Hair Salon in Solana Beach, we can offer advice to help you with any hair issues you may be experiencing. We can work with you to find a hairstyle that can help you to disguise your hair loss. Plus, we can share our knowledge of some great products that promote healthy hair growth.
To book an appointment, please call us at (619) 820-0290 or request a free constellation online.
You may also enjoy reading: 4 Mistakes To Avoid When Seeking Hair Replacement